 MPI Warehouse Specialty Company is a manufacturer's representative and redistribution warehouse for; oilfield valves, lubricants, and sealants in the Rocky Mountain area and beyond. We are the largest stocking manufacturer's representative organization in the Rocky Mountain region.
MPI Warehouse was founded over 60 years ago to represent the finest manufacturers of Oil & Gas equipment available to the industry. Our purpose is to support the Distributors, Fabricators, Pump Shops and related segments of the Energy Industry with expert product knowledge, readily available inventory, and quality support as needed. We regularly educate distributors and End Users on the best use practices to add value and extend the life of our products. With the addition of warehouses in Farmington, NM and Williston, ND, our coverage has never been better. And as we celebrate our 7th decade, we strive to reaffirm our reputation as the best industry partner in the Rocky Mountain Region.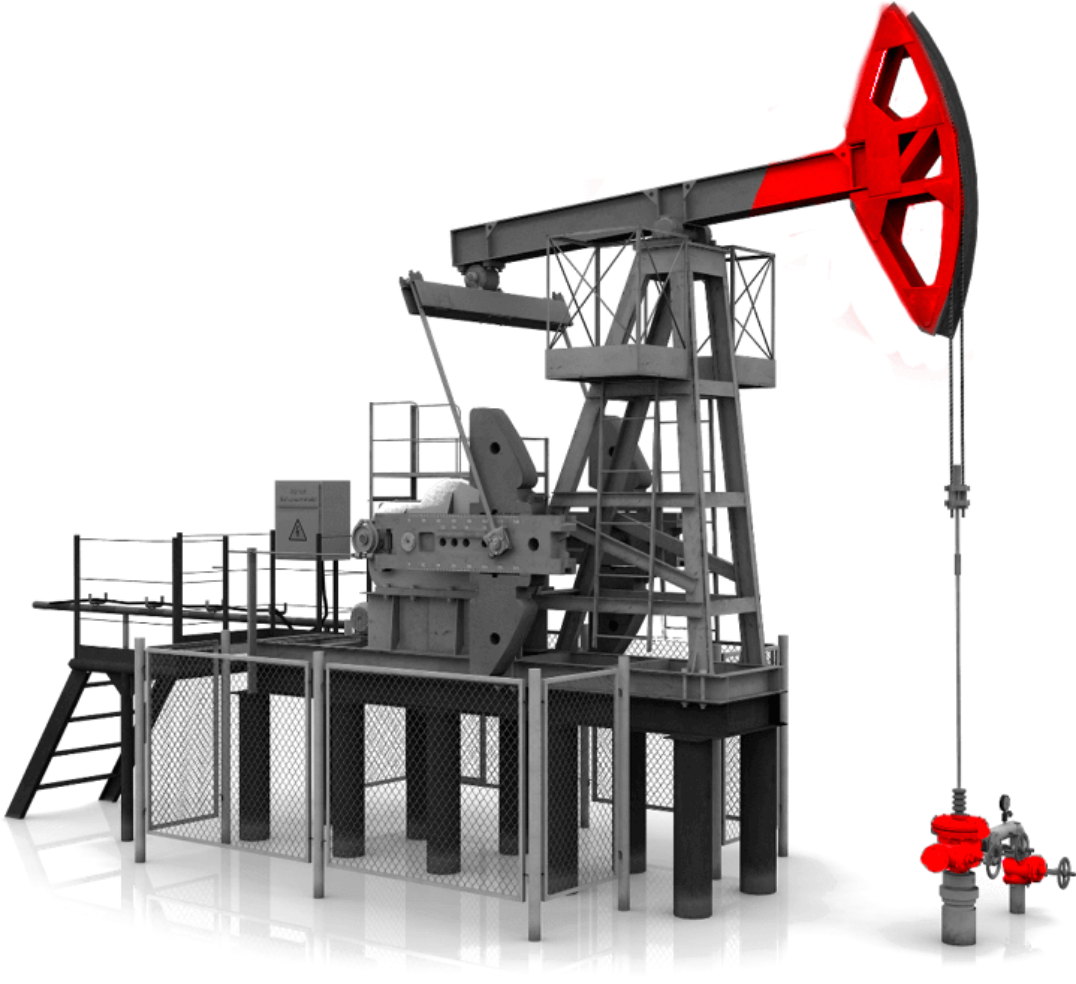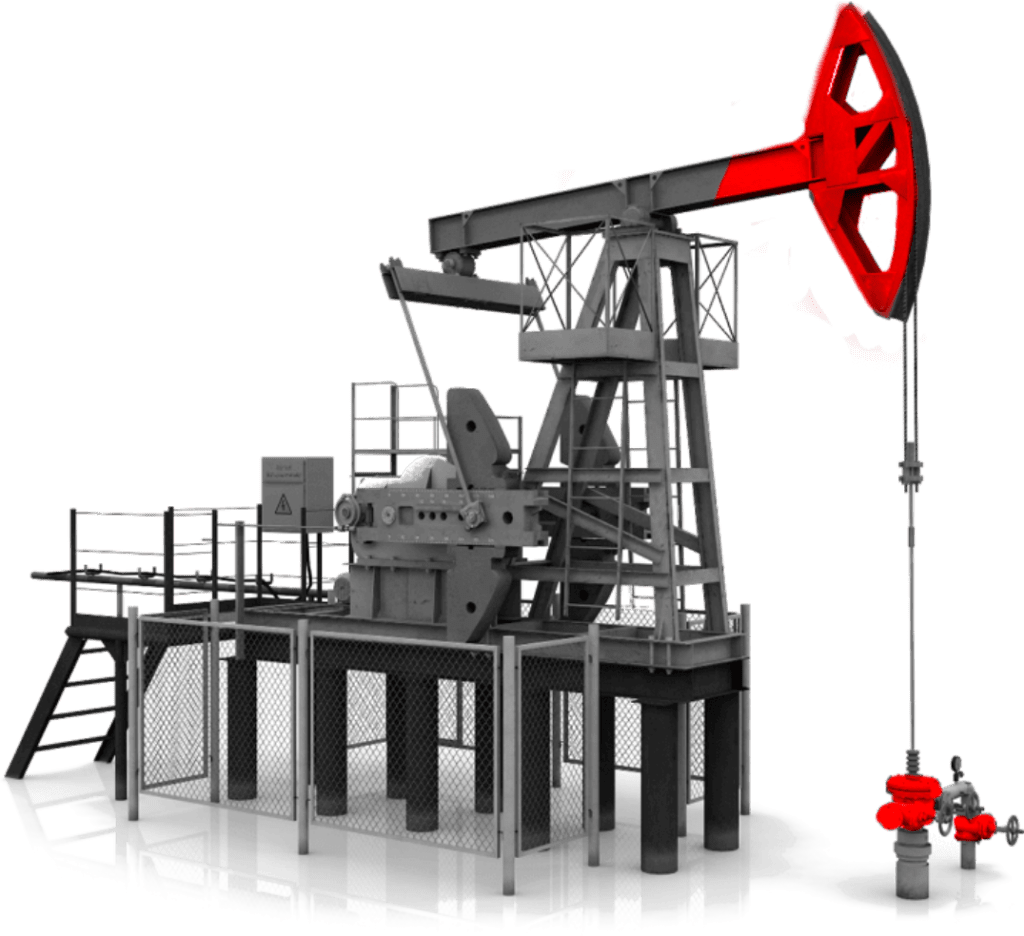 03
Williston, North Dakota
Slide

MPI Warehouse Specialty, Co.
755 N. Glenn Road
Casper, WY 82602
Slide

MPI Warehouse Specialty, Co.
913 East Murray Drive
Farmington, NM 87401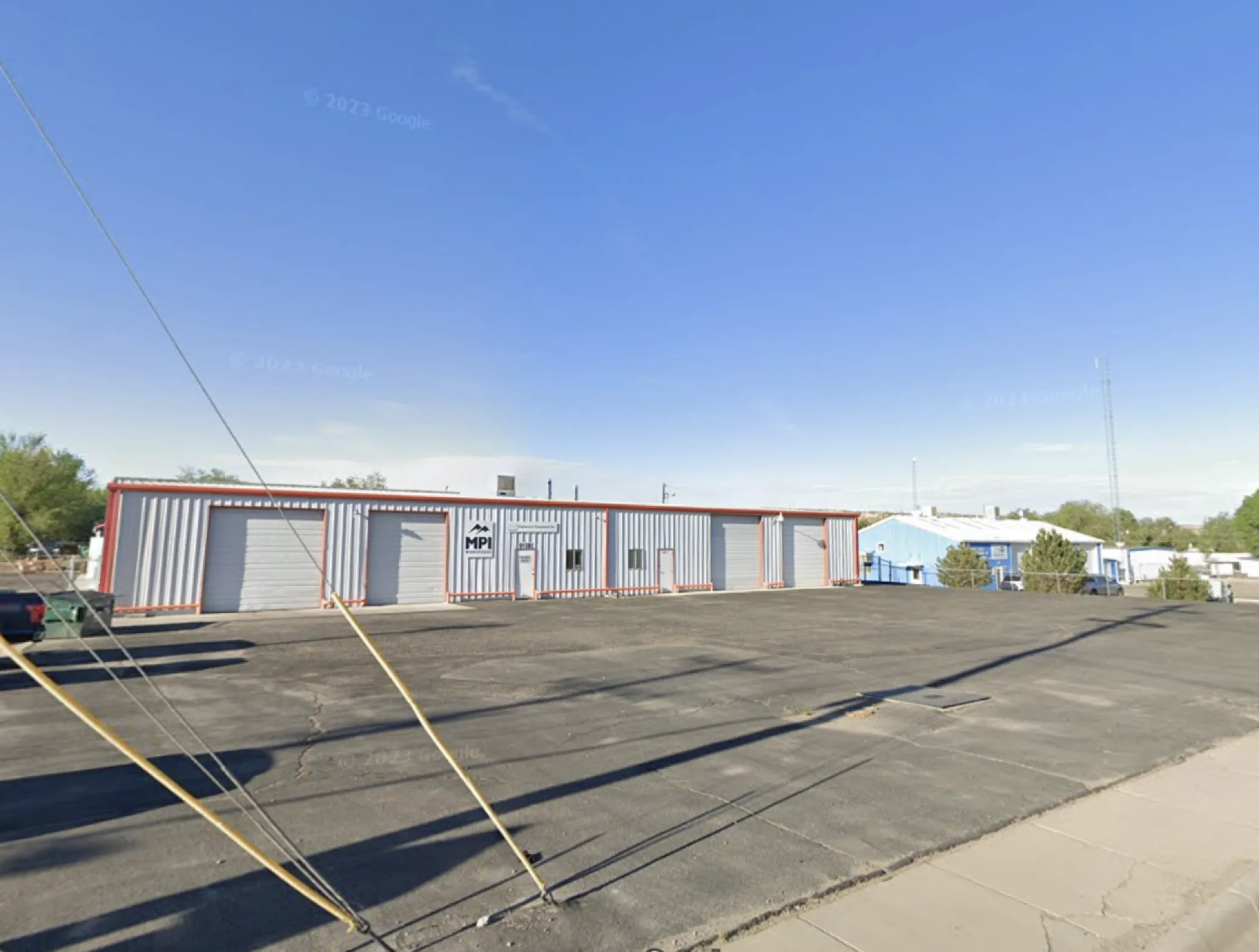 Slide

MPI Warehouse Specialty, Co.
4317 4th Ave
North Williston, ND 58801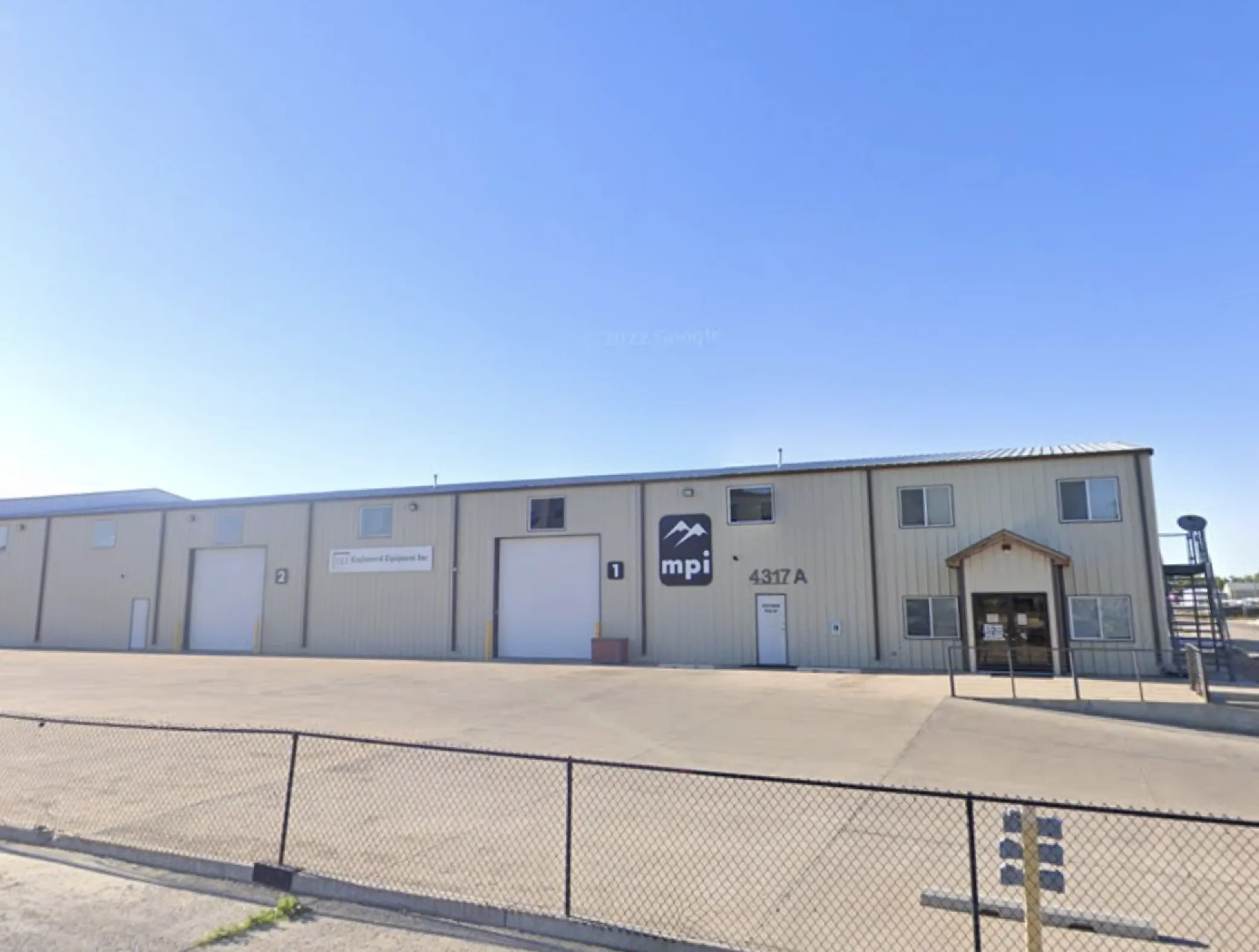 If you have any questions or concerns, please do not
hesitate to contact us. We would love to hear from you.