Performance Pulsation Control
Pulsation Control for Reciprocating Pumps in Drilling, Upstream, Midstream & Well Servicing Applications. Products include Appendage Style, Acorn Style and Drilling Spheres. Replacement Cartridges are readily available in multiple elastomers to fit your application.
MPI Warehouse is proud to partner with Performance Pulsation Control (PPC) to offer you a comprehensive range of top-quality pulsation control solutions. With a commitment to excellence and exceptional performance, PPC delivers an array of innovative products designed to effectively control pulsations in various applications. Explore our extensive selection of PPC products below: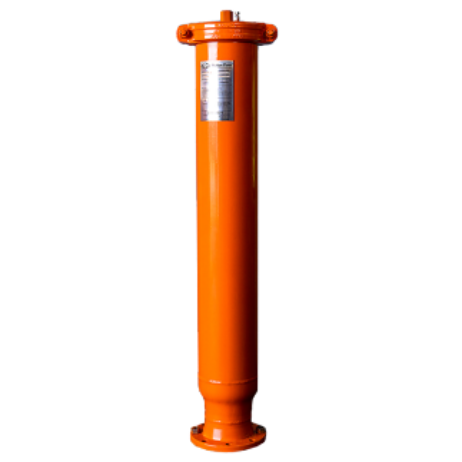 PPC's Status Flow products offer the most accepted and utilized designs for pulsation control. With a variety of options, including pulsation cartridges, acorn dampeners, and pulsation diaphragms, Status Flow solutions deliver exceptional performance and reliability. Rely on Status Flow to optimize your system's pulsation control and maximize operational efficiency.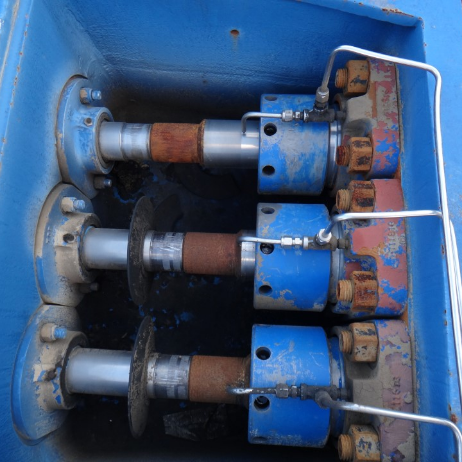 These solutions from PPC help control suction and discharge pressure variances that effectively minimize pump vibration, ensuring smooth and reliable pump operation. Trust our selection of pump vibration control products for enhanced system performance and reduced maintenance.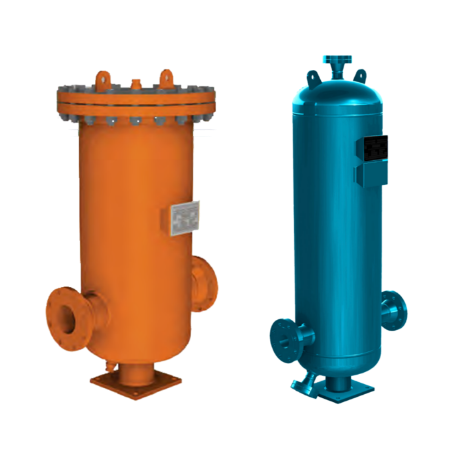 PPC's offers an extensive product line of pulsation control products. Our portfolio includes the PD, DR, VT, SR and SC Series. These suction stabilizers & discharge dampeners ensure efficient and reliable pulsation control in various systems.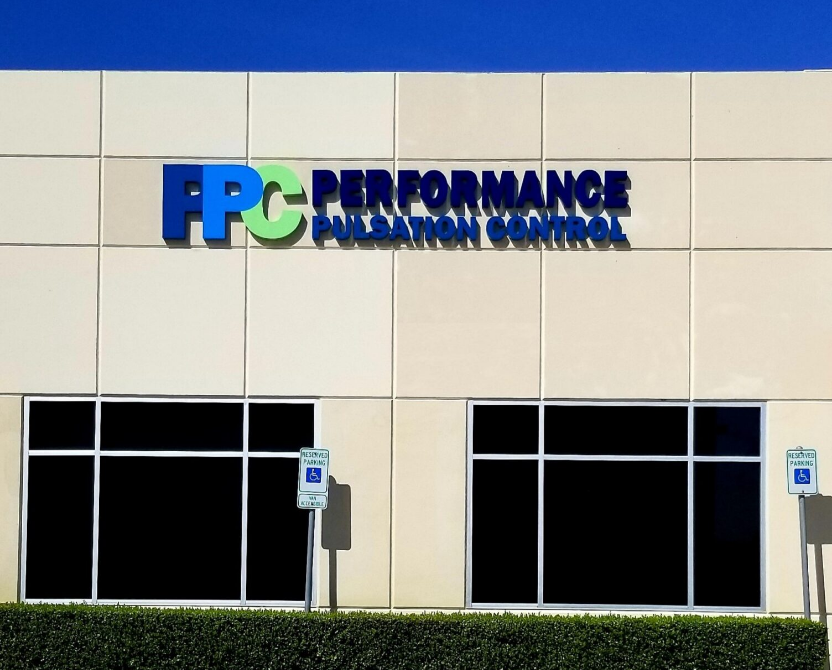 We prioritize prompt availability and efficient distribution. Through our partnership with PPC, we ensure timely access to their high-quality pulsation control solutions. Our knowledgeable team is ready to assist you in selecting the perfect product to meet your specific requirements and optimize your operations.
Experience the Performance Pulsation Control Advantage:
Extensive range of pulsation control solutions.
Cutting-edge technology and innovative designs for precise pulsation control.
Exceptional performance and reliability to enhance system efficiency.
Expert guidance and support from our dedicated team.
Timely deliveries and prompt availability through MPI Warehouse.
Reliable pump vibration control solutions from renowned brands.
Trust Performance Pulsation Control and MPI Warehouse to deliver exceptional pulsation control solutions for your specific needs. Contact us today to explore our comprehensive range of appendage dampeners, pulsation dampeners, suction stabilizers, and more. Experience the reliability and performance of PPC's pulsation control products and optimize your operations.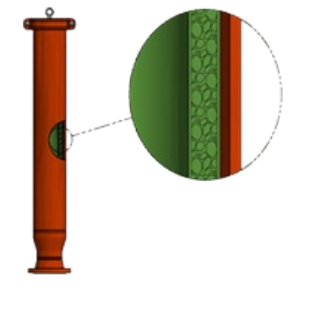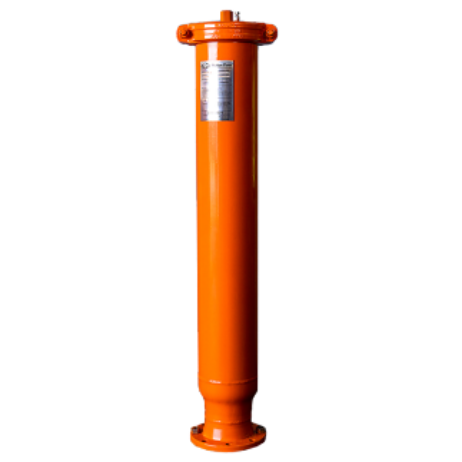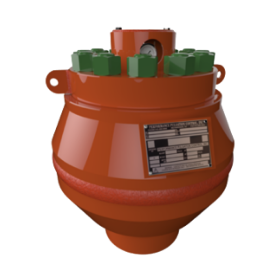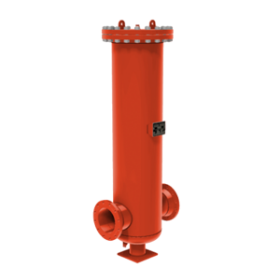 For more detailed information about sizes, specifications and product warnings and information. Be sure to download our products catalog.
If you have any questions or concerns, please do not
hesitate to contact us. We would love to hear from you.