Looking for high-quality instrument valves and fittings? Look no further than MPI Warehouse, your premier destination for top brands like Tylok. As a trusted manufacturer's representative and redistribution warehouse, we take pride in offering a comprehensive selection of reliable products to meet your oilfield & industrial needs. Tylok offers Stainless and Carbon-Steel Tube Fittings and Valves made in the USA for over 66 years!
You can trust Tylok's instrument valves for accurate measurements and secure shut-off. Whether you're working with gas or liquid applications, our inventory includes a variety of instrument valves to meet your requirements.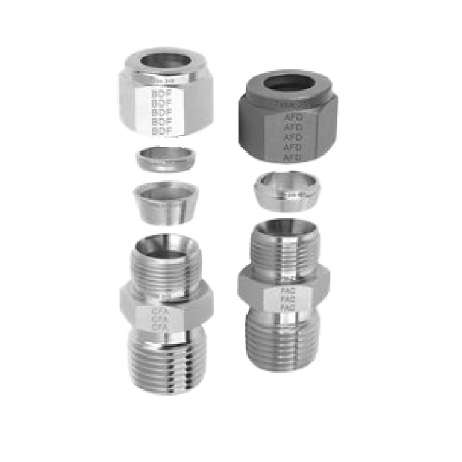 With a comprehensive range of tube fittings, instrument valves, check valves, needle valves, and more, Tylok has established itself as a trusted name in the industry. Partnering with Tylok means investing in products that deliver exceptional performance, longevity, and safety.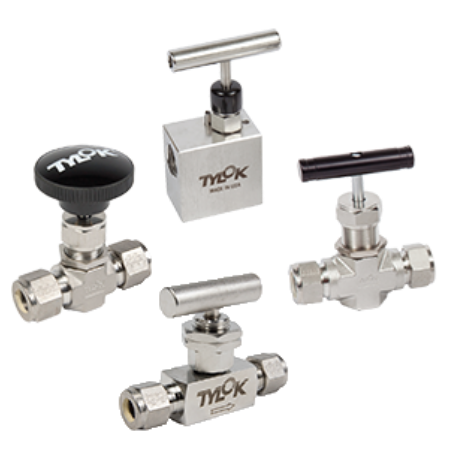 When precise flow control is crucial, Tylok's needle valves are the ideal choice. These valves offer exceptional control overflow rates, allowing you to fine-tune your system's performance. With their durable construction and reliable sealing capabilities, Tylok needle valves ensure optimal performance in a wide range of applications.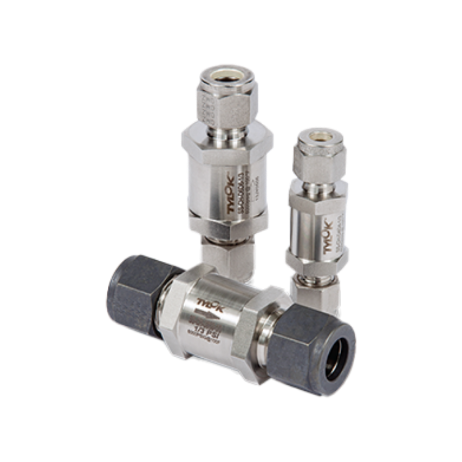 Ensure unidirectional flow and prevent backflow in your systems with Tylok's check valves. These essential components play a vital role in maintaining system integrity. Tylok check valves are designed to deliver reliable performance and excellent sealing capabilities, giving you peace of mind and confidence in your system's operation.
At MPI Warehouse, we understand the importance of choosing high-quality products for your oilfield & industrial needs. That's why we have partnered with Tylok to bring you the best solutions available. As a standard in the oil and gas industry, Tylok's products offer the reliability and durability you demand.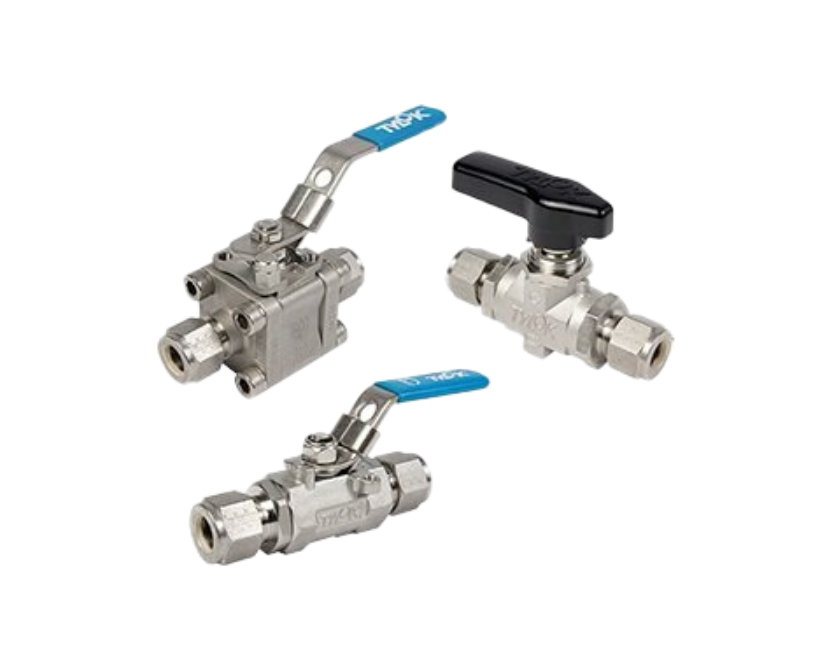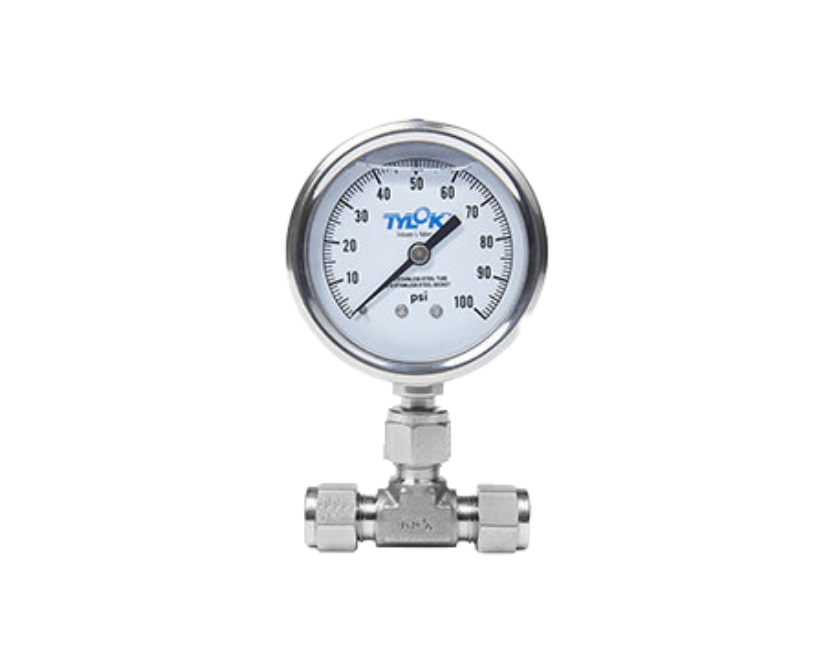 Choose MPI Warehouse as your preferred distributor and experience the convenience of accessing Tylok's reliable products and instrumentation solutions. Contact us today to discuss your requirements and explore the extensive range of Tylok products available at our warehouse.
Remember, when it comes to tube fittings, instrument valves, and more, MPI Warehouse and Tylok have you covered!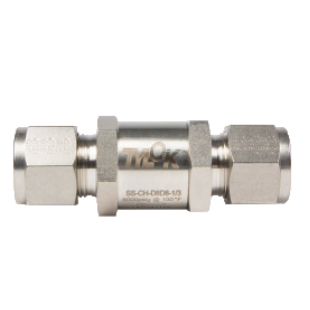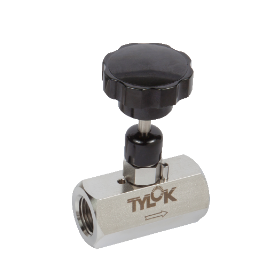 Screwed Bonnet Needle Valves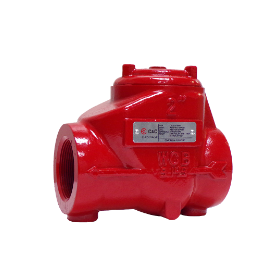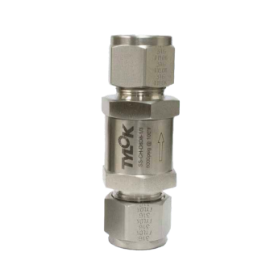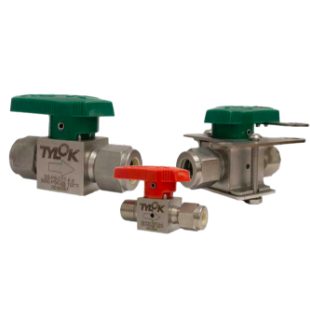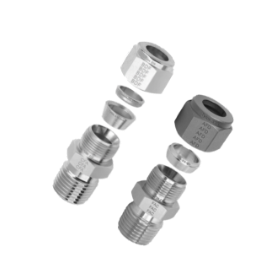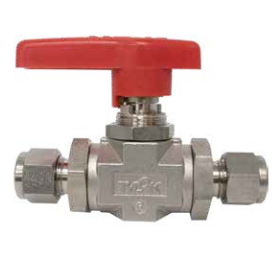 High Pressure Valve Valves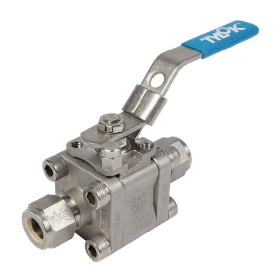 For more detailed information about sizes, specifications and product warnings and information. Be sure to download our products catalog.
If you have any questions or concerns, please do not
hesitate to contact us. We would love to hear from you.