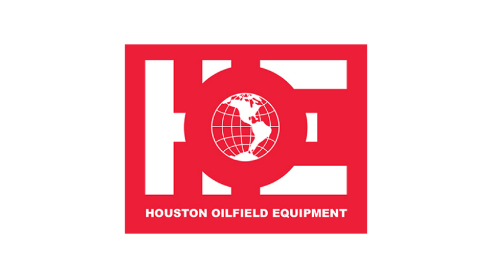 Houston Oilfield Equipment
Chokes of every size and configuration! Choke profiles include Best, OTC, FMC, Cameron, Demco and more. We offer Needle & Seat Chokes, as well as Cage Style and Automated (Electric) actuation chokes.
Houston Oilfield Equipment offers a comprehensive range of products designed to meet the demanding needs of the oilfield industry. Explore our exceptional selection of Houston Oilfield Equipment products below:
Houston Oilfield Equipment's chokes are designed to provide reliable flow control in various oilfield applications. Manufacturing a wide range of profiles, these chokes deliver precise and efficient flow regulation, ensuring optimal well production and safety. Trust Houston Oilfield Equipment's chokes for reliable flow control solutions.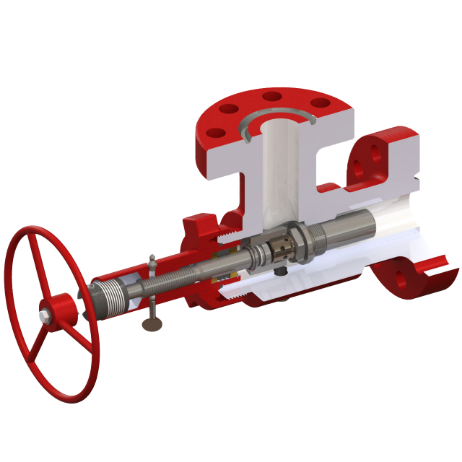 Choke Repair Parts: Cage Nipples, Choke Stem, and Choke Seat
Houston Oilfield Equipment provides essential choke components such as cage nipples, choke stems, indicators and choke seats. These high-quality components ensure proper sealing and reliable flow control in choke systems. Parts are interchangeable for many common brands and models: Demco, Thornhill-Craver, Cactus, McDonald, N60, H2, FT108 and more. Rely on Houston Oilfield Equipment's choke components for efficient and precise operation.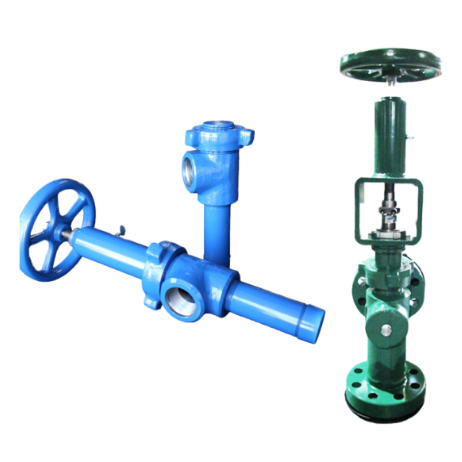 Houston Oilfield Equipment also provides long nose heater chokes for your heater-treater applications.
These chokes increase operational efficiency and ensure reliable performance in these challenging oilfield applications. Trust Houston Oilfield Equipment for heater-treater choke needs.
We understand the importance of prompt availability and reliable distribution. Through our partnership with Houston Oilfield Equipment, we ensure timely access to their high-quality choke systems and equipment through your local supply store or distributor. Our knowledgeable team is ready to assist you in selecting the perfect product to meet your specific requirements and optimize your operations.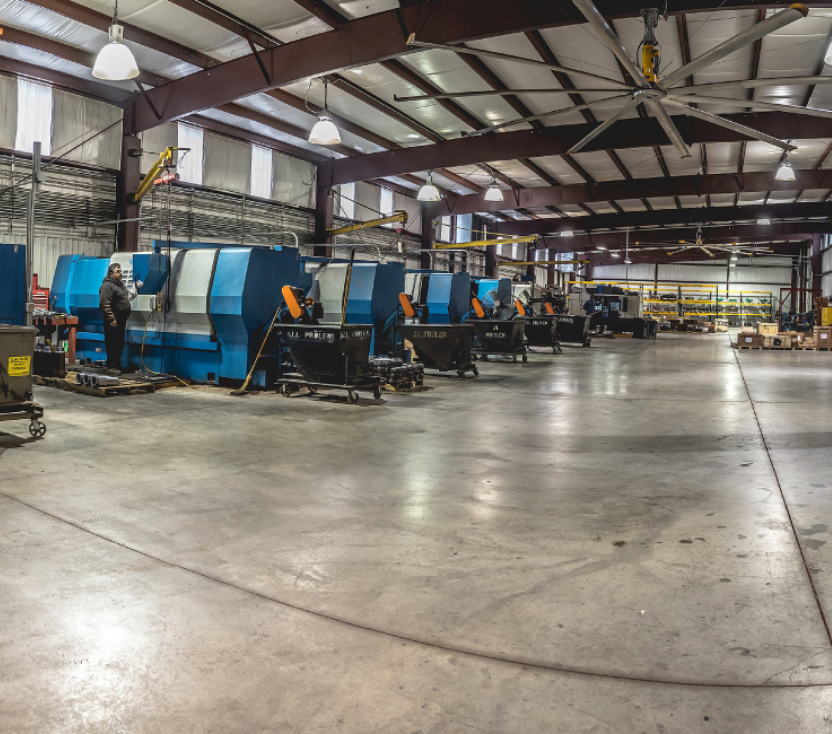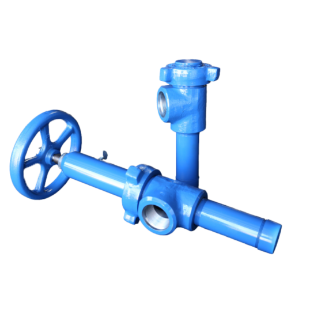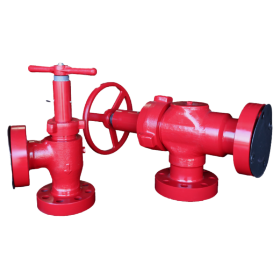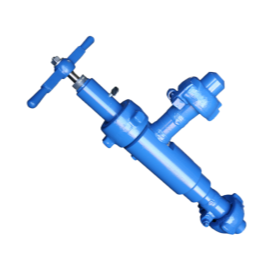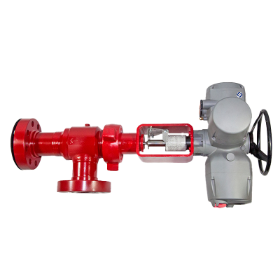 For more detailed information about sizes, specifications and product warnings and information. Be sure to download our products catalog.
If you have any questions or concerns, please do not
hesitate to contact us. We would love to hear from you.