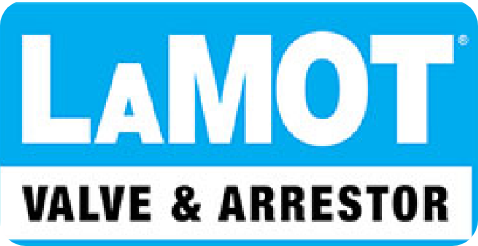 The premier manufacturer of Oilfield vapor control products. Tank Hatches, Lock-Down Hatches, Flame Arrestors, Vapor Control Valves & more. Built in the USA with the highest quality and sealing performance – with immediate availability from MPI's 3 locations across the Rocky Mountain Region.
As a leading manufacturer's representative and redistribution warehouse, we proudly showcase top brands such as LaMOT Valve and Arrestor. Our extensive range of products includes Thief Hatches, DFA's, Vent Valves, PSO, Detonation Flame Arrestor, Deflagration Arrestors, Tank Hatches, Lock-Down Hatches, Flame Arrestors, Vapor Control solutions, and more.
LaMOT Valve and Arrestor are renowned for their exceptional reliability and performance in various industrial applications. Whether you require robust thief hatches for secure access points or advanced flame management systems, our selection has you covered. Let's explore some of the key offerings from LaMOT Valve and Arrestor: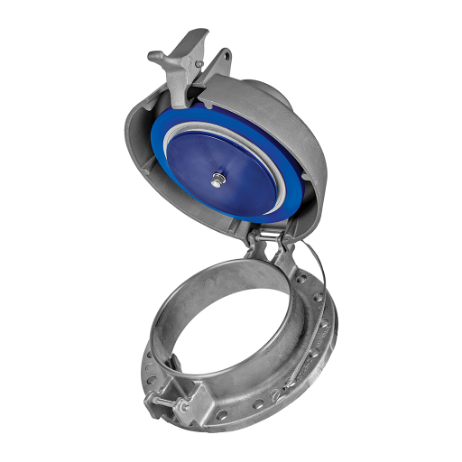 The LaMot brand, delivers cutting-edge solutions for vapor control, flame management, and safety. Their wide range of products includes lock-down hatches, blanket gas systems, pressure and vacuum relief valves (PVRV), emergency pressure relief valves (EPRV), and more. Count on Enardo to enhance the safety and efficiency of your operations.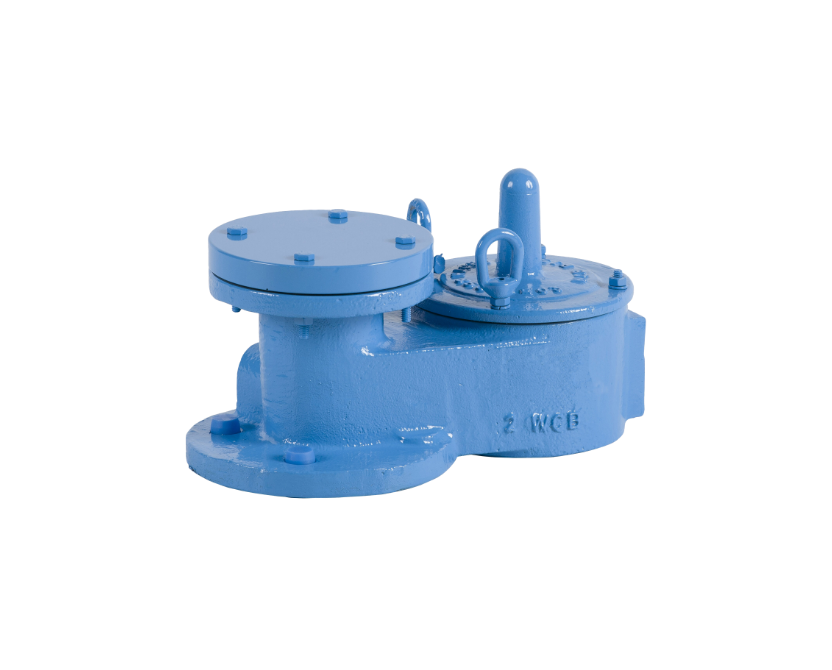 With our extensive industry knowledge and commitment to customer satisfaction, MPI Warehouse is your trusted partner for all your vapor control valve and arrestor needs. Contact us today to discuss your requirements and discover the right products to manage your vapor control issues.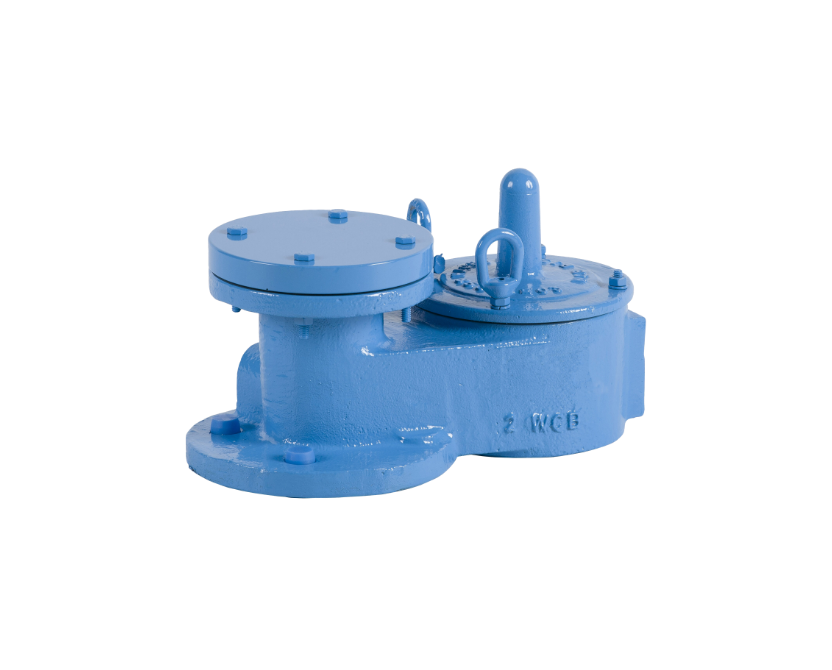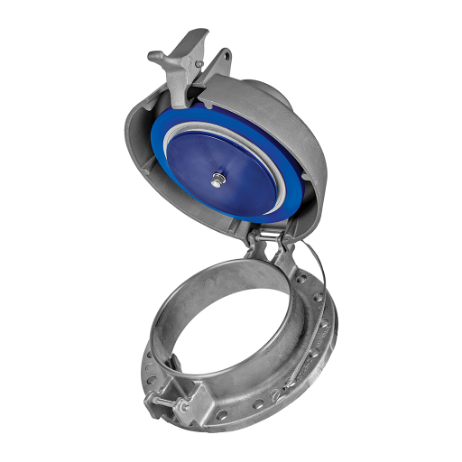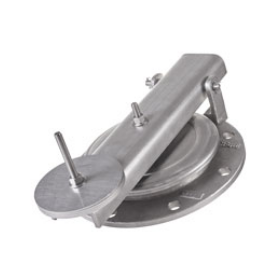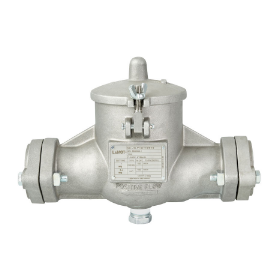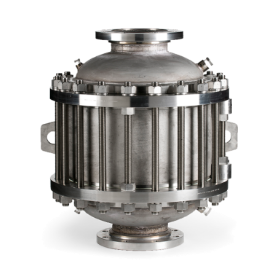 Detonation In-Line Flame Arrestor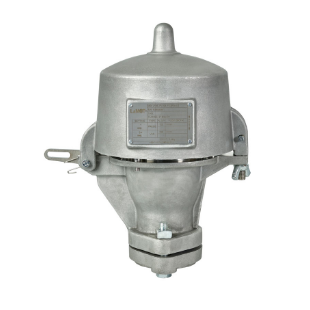 End of Line Stack Vent Valve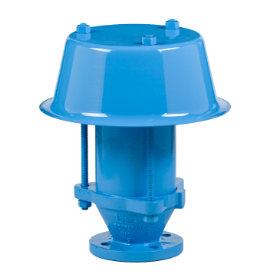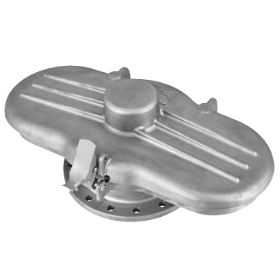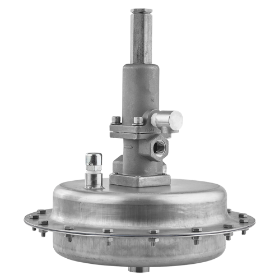 For more detailed information about sizes, specifications and product warnings and information. Be sure to download our products catalog.
If you have any questions or concerns, please do not
hesitate to contact us. We would love to hear from you.