 The original Oilfield Coating – and leader in corrosion protection since 1921. The product line includes a wide variety of Enamels, Epoxies and Urethanes, all of which are highly chemically engineered. They not only improve the appearance, but also dramatically extend the life of your tanks & equipment.
Tnemec provides high-quality products designed to meet the demanding needs of the oilfield industry. Explore our exceptional selection of Tnemec products below: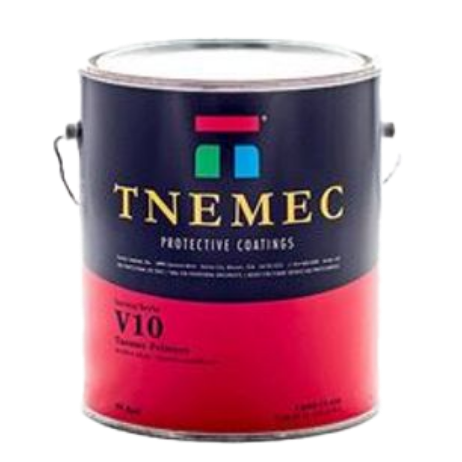 Tnemec's famous 10-99 primer started it all. With industry changing chemical components, this primer revolutionized the protection of steel from corrosion and weather elements. Now with the revolutionary 10V Primers, it has continued the reputation of Tnemec as the industry leader in Oil & Gas Coatings.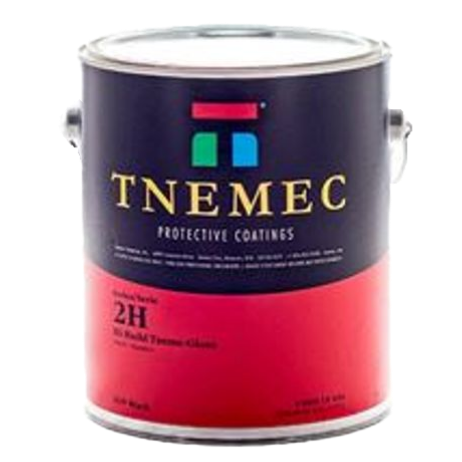 Tnemec's original 2H Alkyd Enamel has evolved and improved into the High Solids and low VOC product we know today as 2HS. The quality has been retained and the performance is better than ever. Industries from Tank Manufacturers to Drilling Companies rely on this performance for long term protection while enjoying color and gloss retention that is second to none.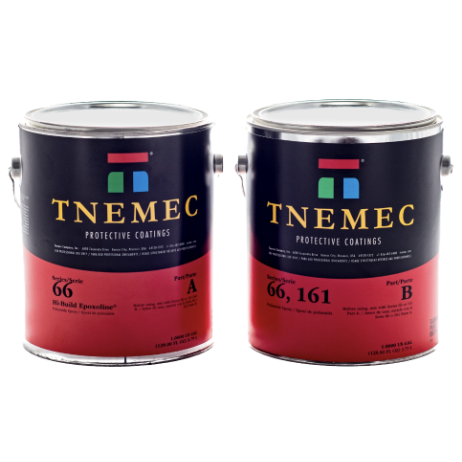 Epoxy and Urethane Solutions
Tnemec offers a wide range of Epoxy and Urethane primers and top coats to protect machinery and equipment in the harshest environments. And now with a spectrum of options including High Solids, Low VOC and Low-Temp Curing Coatings, Tnemec has your coating application covered!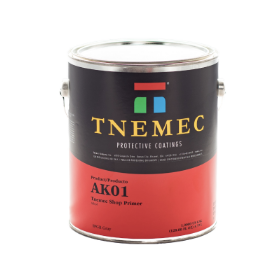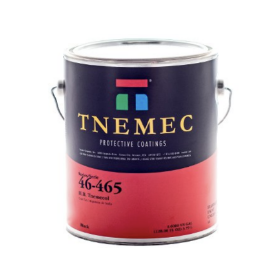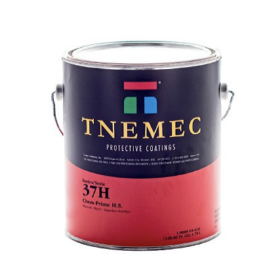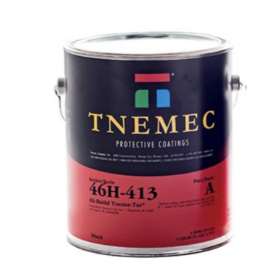 For more detailed information about sizes, specifications and product warnings and information. Be sure to download our products catalog.
If you have any questions or concerns, please do not
hesitate to contact us. We would love to hear from you.