 Norriseal, Wellmark, Cemco & Major products are the industry standards for Pressure, Flow and Level Control. Gas and Fluid Regulators, Level Control of Vessels, and Safety Relief Valves – are just a few of their products. These products set the bar for quality and reliability.
Norriseal Wellmark is a renowned provider of innovative control solutions designed to optimize oilfield & industrial operations. With a strong focus on quality and reliability, they offer a wide array of products that cater to various industries. From Non-Bleed devices to Regulators and Safety Relief Valves, their range is designed to enhance performance and increase efficiency. Let us introduce you to Norriseal Wellmark and their cutting-edge offerings, including Level Controls, Emission Control solutions, Regulators, Relief Valves, and Liquid Level Control Switches.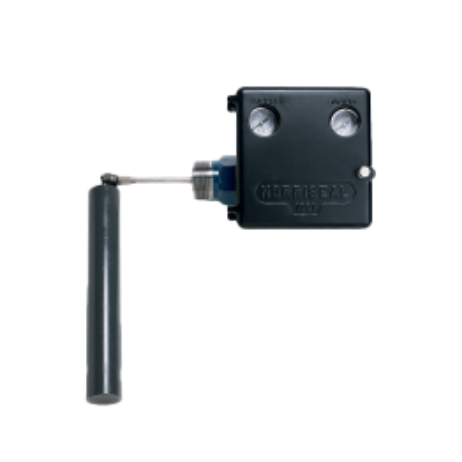 Norriseal Wellmark offers a comprehensive selection of Level Controls designed to accurately monitor and control fluid levels in industrial processes. Their advanced technologies ensure precise measurements and enable seamless operations, helping you maintain optimal levels while minimizing downtime and maximizing efficiency.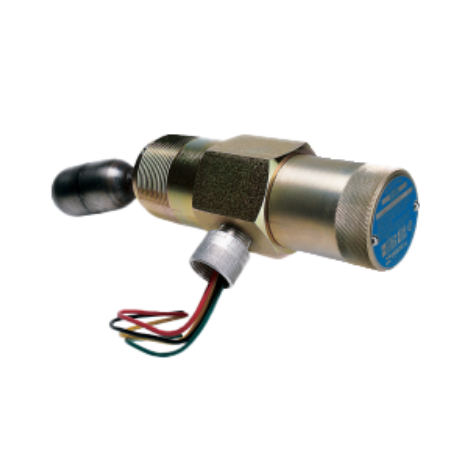 Liquid Level Control Switches
For efficient liquid level control, Norriseal Wellmark offers Liquid Level Control Switches that provide accurate monitoring and precise actuation. These devices are engineered to meet the demanding requirements of industrial applications, ensuring optimal performance, and preventing costly disruptions.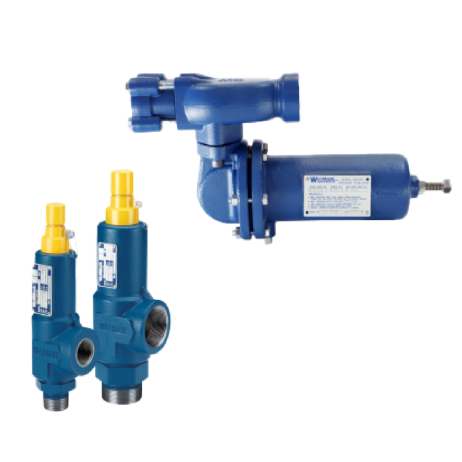 Regulators and Relief Valves
Norriseal Wellmark provides a range of Regulators and Relief Valves that ensure safe and consistent pressure control in various applications. Our products, including the 1001, 1001A, and 2001NB models, deliver superior precision, reliability, and durability. Trust Norriseal Wellmark for dependable pressure regulation and relief.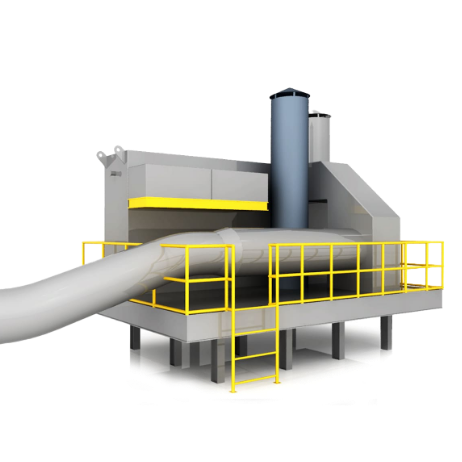 Emission Control Solutions
As a responsible provider of control solutions, Norriseal Wellmark specializes in Emission Control devices that effectively reduce volatile organic compound (VOC) emissions. Their state-of-the-art technologies are designed to meet stringent environmental regulations while maintaining efficient and reliable performance.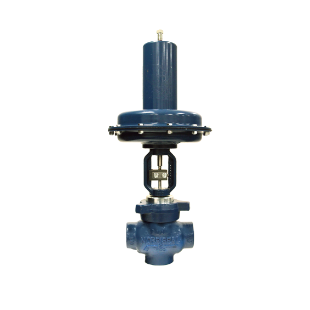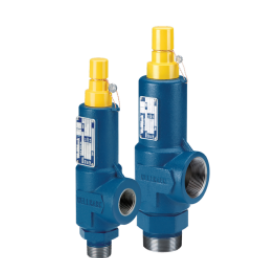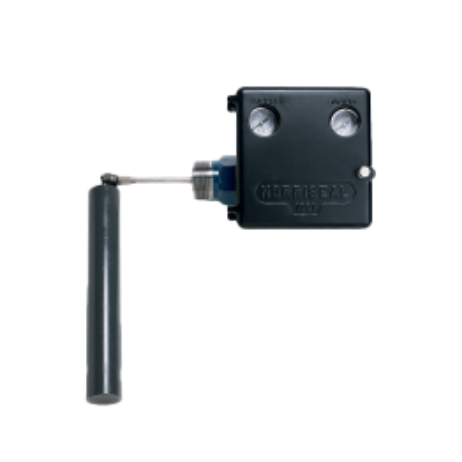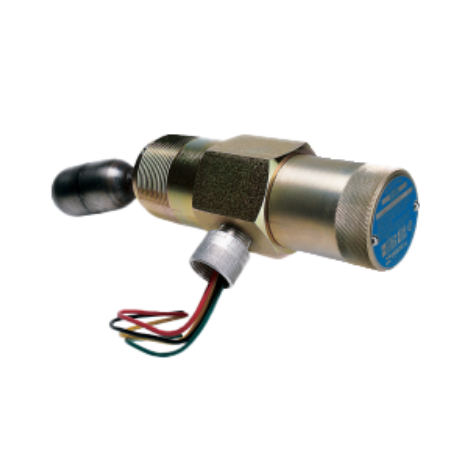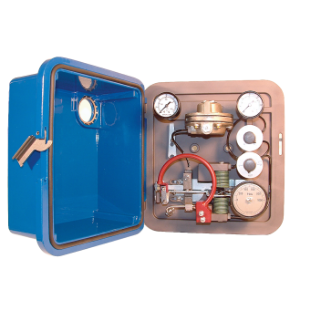 Valve Positioners and Accessories
Download NORRISEAL WELLMARK Catalog
For more detailed information about sizes, specifications and product warnings and information. Be sure to download our products catalog.
If you have any questions or concerns, please do not
hesitate to contact us. We would love to hear from you.