Pollution Control Corporation
PCC offers Innovative Pollution avoidance products. The TRAPPER is the standard of Wellhead Stuffing Box containment with an optional automatic shut-off switch. And our Load Line Containers are used on thousands of tanks around the world. We also offer Pig Catchers, trays and other products which help your customers protect the environment, while producing the Energy to power America.
MPI Warehouse is proud to partner with Pollution Control Corp (PCC) to provide you with a comprehensive range of top-quality environmental solutions. With a commitment to Environmental compliance and exceptional performance, PCC offers an array of innovative products designed to address environmental spills, prevent wellhead leaks, and mitigate well site contamination. Explore our wide range of PCC environmental solutions below: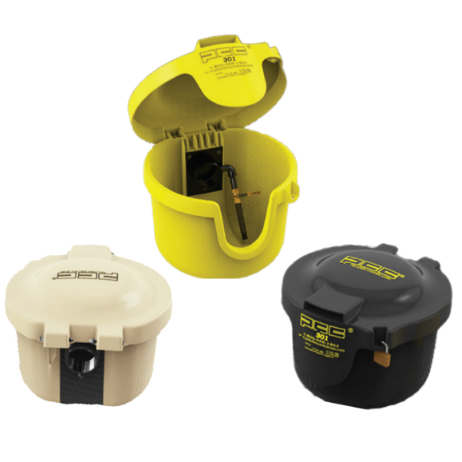 Load Line "301" Containers
PCC's Load Line Container, or "Getty Box" is a trusted and effective solution for preventing unwanted spills.  Designed to protect the environment, this product is built with a robust design and construction materials, ensuring the protection of surrounding areas and preventing any liquid leaks from Tank Valves & connectors.   Count on PCC's Load Line Containment for reliable spill control & environmental protection.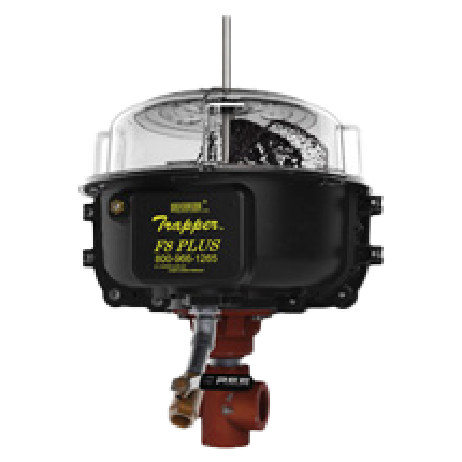 PCC's Trapper provides efficient and effective spill control solutions. Designed to capture and contain spills at the Stuffing Box, Trappers are available in various sizes and configurations to suit different spill scenarios. They also incorporate a float switch to eliminate ongoing leaks by shutting off the pumping unit. With PCC's Trapper products, you can confidently prevent and control spills, safeguarding the environment and minimizing cleanup efforts.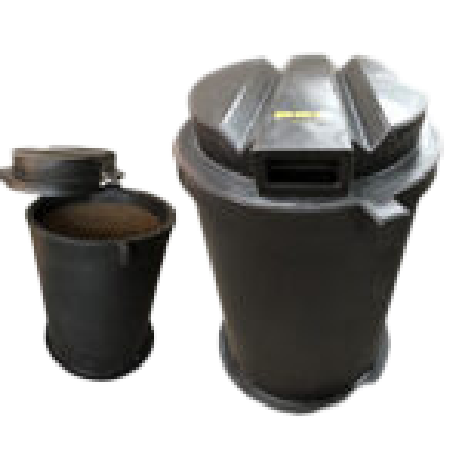 PCC's Pig Catcher systems are designed to facilitate efficient and safe pigging operations in pipelines. These specialized products ensure the capture and retrieval of pigs, maintaining pipeline integrity and minimizing environmental impact. And the new Anti-Static Pig Catcher elevates this product to new levels! With PCC's Pig Catcher systems, you can streamline pipeline maintenance while prioritizing environmental protection.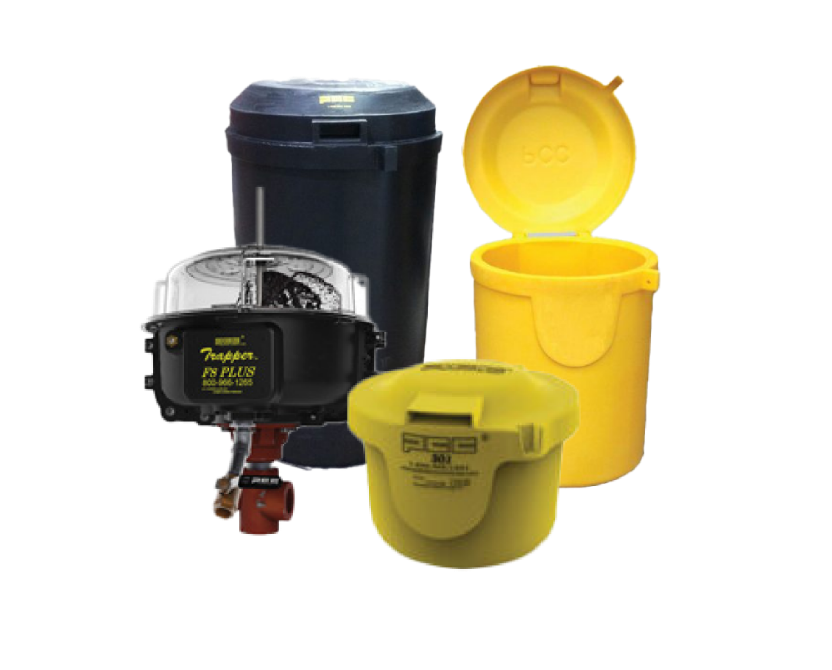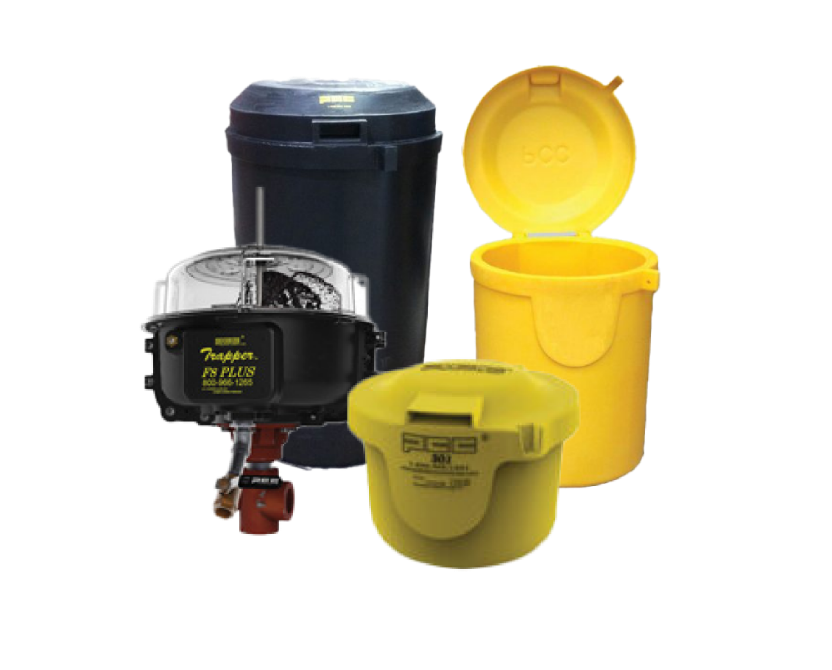 PCC's product lineup includes a range of additional solutions to address diverse environmental needs. From Pollution Pots, Spill Trays, load line buckets and more, PCC offers a comprehensive suite of products designed to protect against spills, contain pollutants, and maintain compliance with environmental regulations. Trust PCC and MPI Warehouse to deliver the solutions you need for comprehensive environmental protection.
Remember, when it comes to dependable U-Bolts, pipe supports, and corrosion protection, MPI Warehouse and Dale Company have you covered!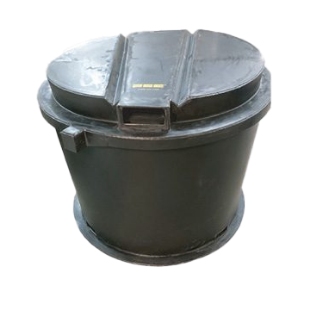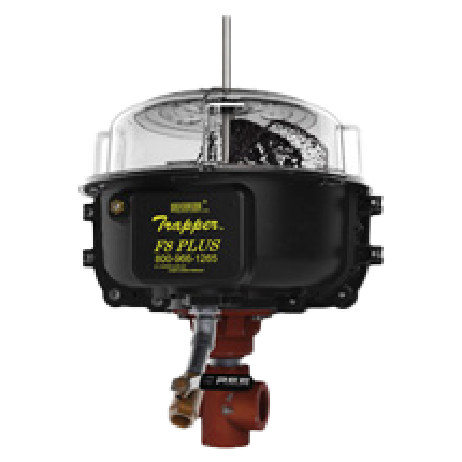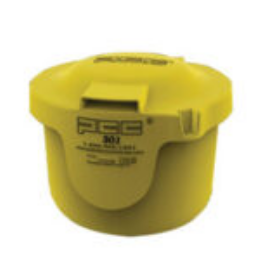 For more detailed information about sizes, specifications and product warnings and information. Be sure to download our products catalog.
If you have any questions or concerns, please do not
hesitate to contact us. We would love to hear from you.