The "Red Hat" Solenoid Valve that is the standard across every industry. Electrically actuated Valves for every application and service – including multi-port and exotic materials.
MPI Warehouse is proud to partner with ASCO to provide you with high-quality solenoids and control solutions. With a commitment to excellence and exceptional performance, ASCO offers a comprehensive range of products designed to meet the diverse needs of various industries. Explore our exceptional selection of ASCO products below: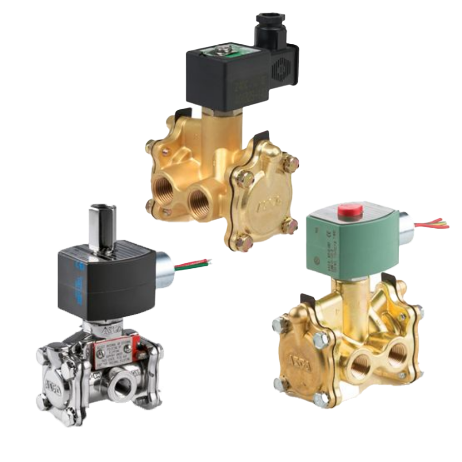 ASCO's solenoids are designed to provide reliable and precise control in a wide range of applications. These electromechanical devices, including the renowned Red Hat series, offer exceptional performance and durability. Choose ASCO's solenoids for reliable and efficient control solutions.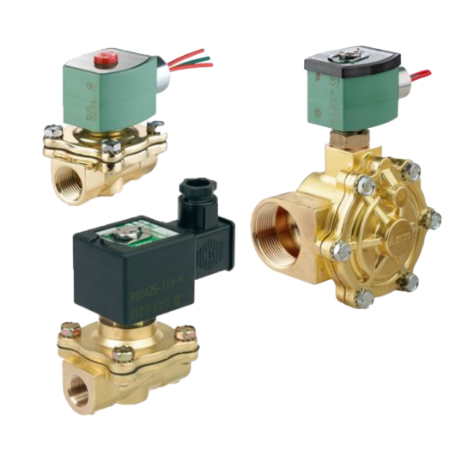 SERIES 8210, 8315, 8344 Valves
ASCO's solenoid valve series, including the 8210, 8315, and 8344 models, offers versatility and reliability in fluid control applications. These valves are available in various configurations and sizes to meet your specific needs. Choose ASCO's solenoid valve series for efficient fluid control.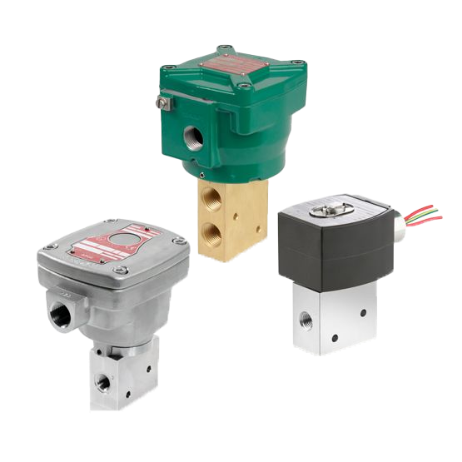 Explosion-Proof Solenoids
ASCO offers explosion-proof solenoids that are designed to operate safely in hazardous environments. These solenoids, including the 8320 and 8314 models, provide reliable control in areas where explosive gases or dust may be present. Trust ASCO's explosion-proof solenoids for safe and efficient control in challenging environments.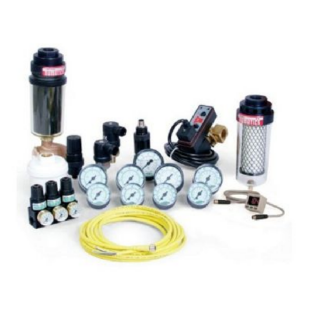 Electronically Enhanced Valves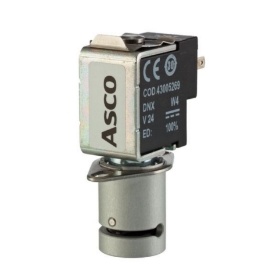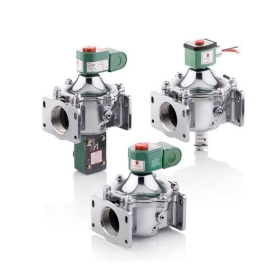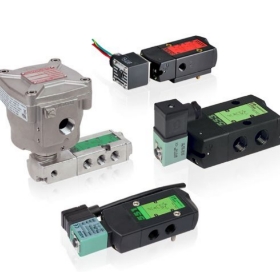 4-Way / 2 & 3-Position Valves
For more detailed information about sizes, specifications and product warnings and information. Be sure to download our products catalog.
If you have any questions or concerns, please do not
hesitate to contact us. We would love to hear from you.