 MPI Warehouse Specialty Company is a manufacturer's representative and redistribution warehouse for; oilfield valves, lubricants, and sealants in the Rocky Mountain area and beyond. We are the largest stocking manufacturer's representative organization in the Rocky Mountain region.
MPI Warehouse is a manufacturer's representative and wholesale warehouse to the Rocky Mountains and beyond. We are the largest stocking manufacturer's representative organization in the Rocky Mountain region. Our warehouse facilities in; Casper Wyoming, Farmington New Mexico, and Williston North Dakota give you immediate availability to the products you need.
With a huge range of valves, process controls, instruments, fittings & more, MPI offers serious flexibility when it comes to your needs. Our products provide superior reliability when you need to get the job done, as our manufacturers adhere to strict quality and engineering tolerances. We provide products in stainless steel, brass, and carbon steel to suit your precise system needs, whether you are in the Oil & Gas industry, mining, processing, or refining applications. Here's a sample of the products we represent and stock:
ZSpec: Ball Valves, Butterfly Valves, Check Valves, Chokes, Choke Beans, Deadman Valves


Norriseal-Wellmark: Level Controls, 1001, Regulators, Control Valves, Chemical Injection


Mayco: Swages, Bleed Rings, Bull Plugs


Noshok: Pressure Transmitters, Thermocouples, Needle Valves, Metering Manifolds, Gauges


Kenco: Level Controls, Regulators, Oil Level Controller, Reflex Gauges, Sight Glass, Drum Gauges, Day Tanks


LaMot: Thief Hatches, Gauge Hatches, PVRV's, Flame Arrestors, DFA's, Vent Valves, Lock-Down hatches


Tylok: Tube Fittings, Instrument Valves, Instrument Needle Valves, Instrument Plug Valves


Dale Company: Pro-Coat Pipe Rack and Pipe Support UBolts


PCC: Pollution Control Corp Load Line Containers, Trapper Stuffing Box Containment Systems, Pig Catchers


In Line: Pipeline Closures, Clamp Style, Threaded Style, Launcher & Receiver Closures


ASCO: Solenoid Valves, Pneumatic Controlled Valves, 2 Way & 3 Way Valves


Guiberson: Well Servicing Products, Swab Cups, Swab Mandrels, Rope Sockets


Jet Lube: Oilfield & Industrial Lubricants & Sealants, Drilling Compounds, Anti-Sieze


WIKA: Pressure Gauges, Thermometers, Wika Transmitters


HOE: Houston Oilfield Equipment chokes, H2 Profile Chokes, Long Nose Heater Chokes


Central Plastics: Polyethylene Fittings, Transition Fittings, Flange Adapters, Flange Insulation Kits


PRL: Polished Rods, Polished Rod Liners, Sinker Bars, N50 Polished Rods


Tejas Tubular: Pup Joints, Tubing Collars, J55 N80 L80 P110 Pups & Couplings, Perforated Pups


Standard Pump Parts: Replacement Plungers, Packing, Abrasion Resistant Valves, Ceramic & Carbide


Skinner Brothers Co. : Stuffing Boxes, Polished Rod Clamps, Rod Rotators, Pipe Repair Clamps


PPC: Performance Pulsation Company, Pulsation Dampeners, Status Flow Cartridges, Stabilizers


Bulldog: Bulldog Specialties Air-Seal Unions, Replacement Bladders, Tank Unions


American Stainless: SS Tubing, 304 316 Tubing Coils, Stick Tubing, Seamless Tubing


Itron Actaris: Fuel Gas Regulators


Trerice: Fuel Gas Regulators for Oilfield Heater Treater Applications


Global Gasket: API Ring Gaskets, Spiral Wound Gaskets, Paper Gaskets


Lappintech: Teflon Lined Cone Packing for Oilfield Stuffing Boxes


TNEMEC: Oilfield Coatings, 2H, Primers, Alkyd Enamel, Urethanes, Epoxy


Additional
Commodity Products
From unbeatable spiral wound gaskets ensuring the tightest seal to our sleek stainless steel tubes and coils, we've got you covered. Don't miss our catalog of precision-crafted pressure gauges, thermometers, and thermowells. Elevate your industry game with MPI's partners known for quality and performance.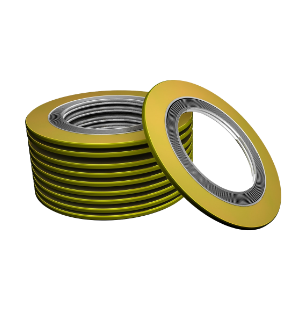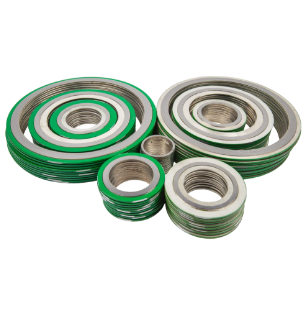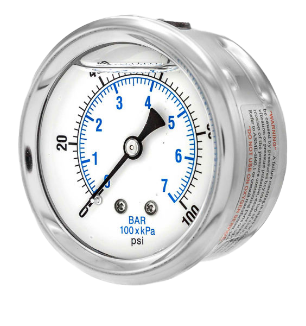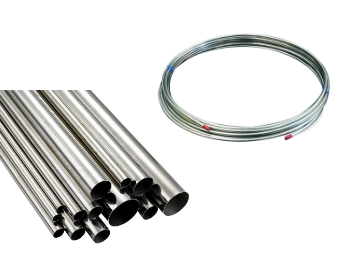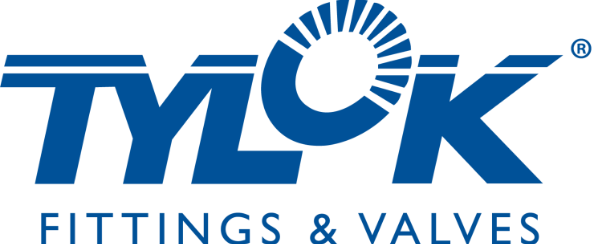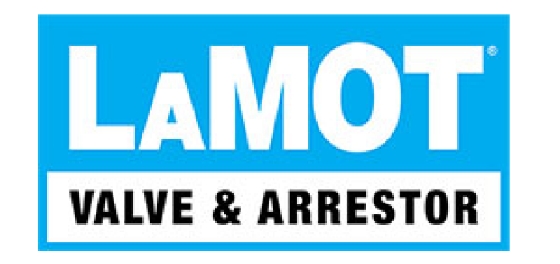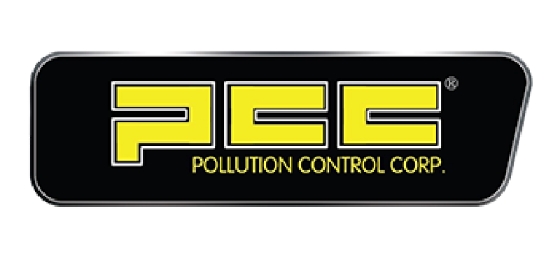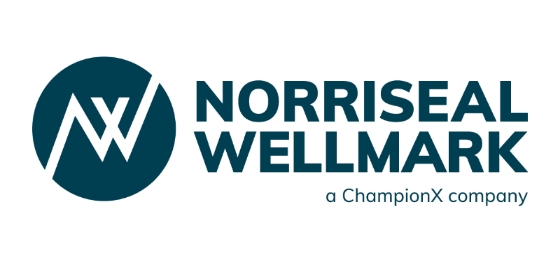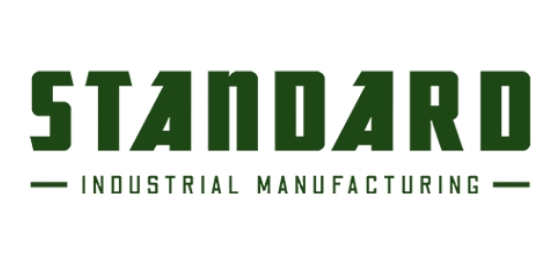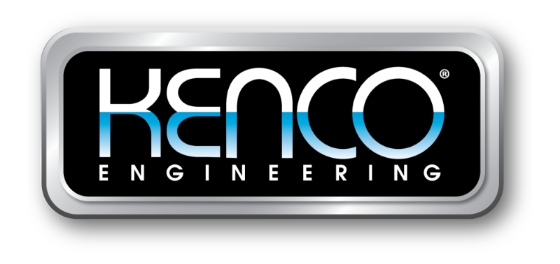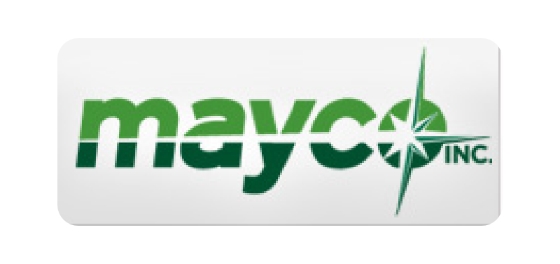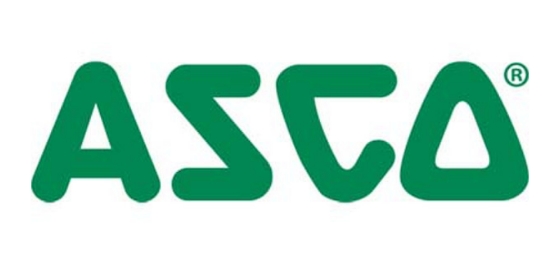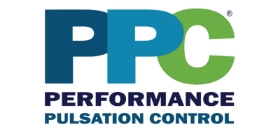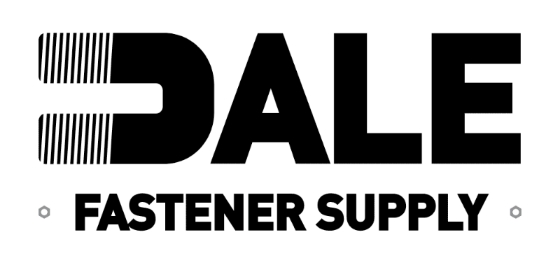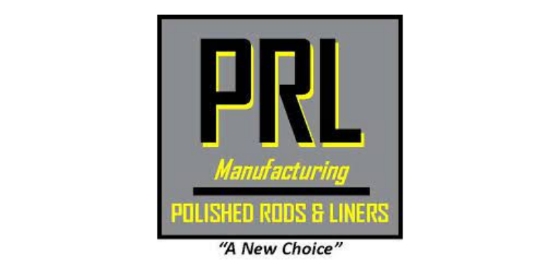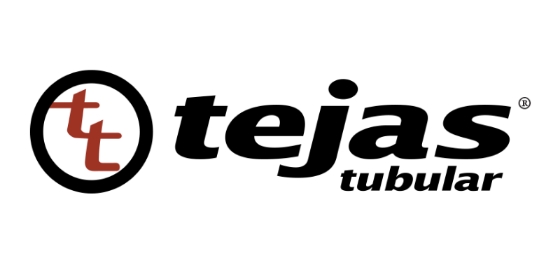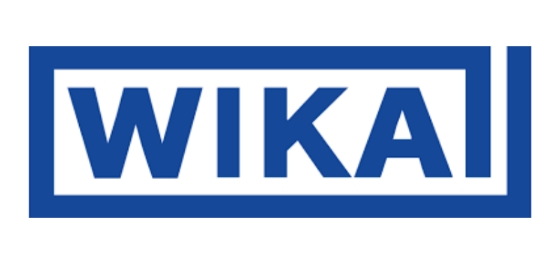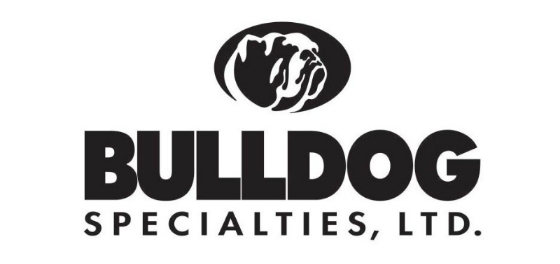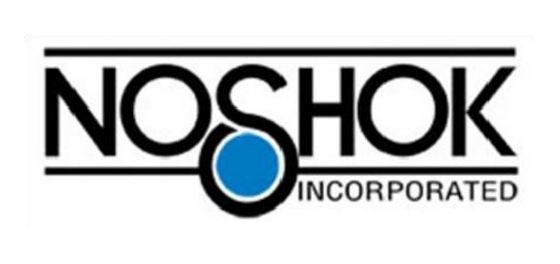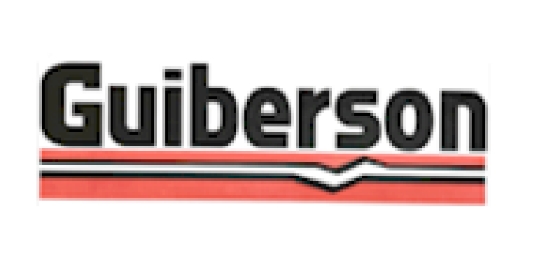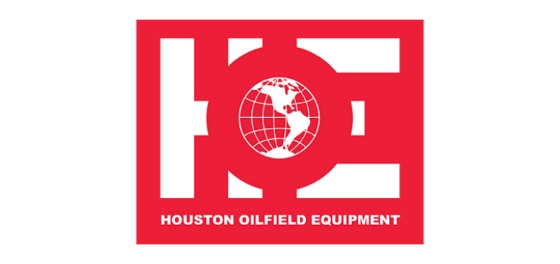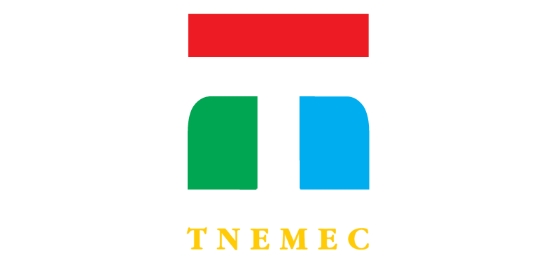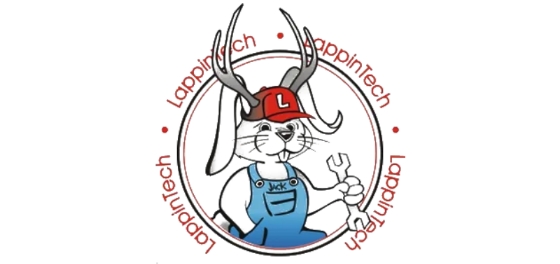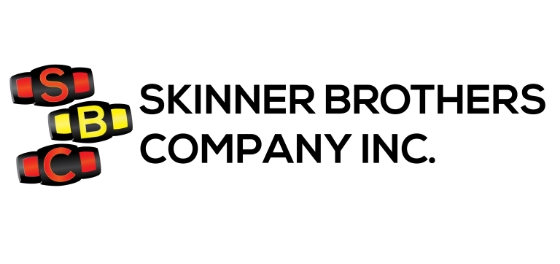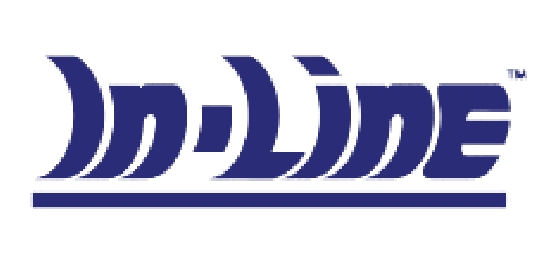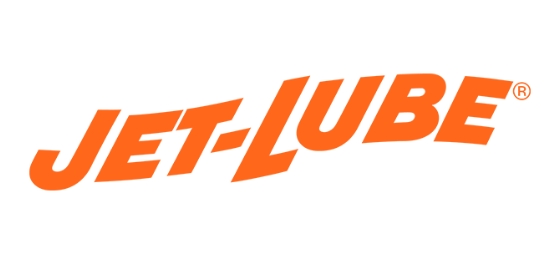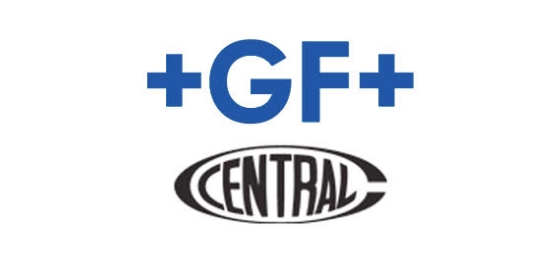 If you have any questions or concerns, please do not
hesitate to contact us. We would love to hear from you.