Pup Joints (Tubing Subs) and Couplings for every application! MPI has impressive inventories of J55, L80, N80 and P105 pups and couplings. Perforated Pup Joints are also in-stock in all common sizes. Made in Houston, TX (USA).
Tejas Tubular is a renowned provider of high-quality oilfield tubular products, dedicated to meeting the demands of the oil and gas industry. At MPI Warehouse, we are proud to partner with Tejas Tubular, offering an extensive range of top-tier tubular solutions to enhance your operations. Explore our comprehensive product categories below: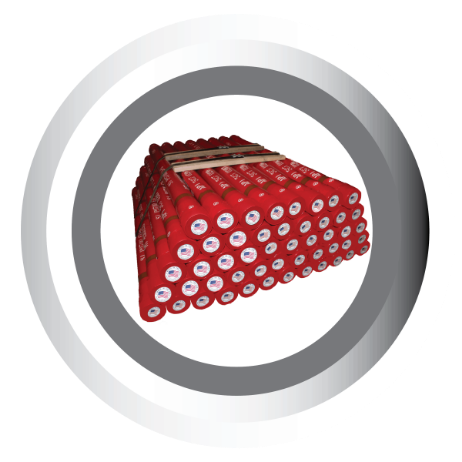 Tejas Tubular's pup joints are designed to facilitate easy connection and disconnection of tubing and casing strings. These precision-engineered products provide crucial flexibility in well completion and production operations. With a variety of sizes, lengths, and material options available, including specialty items like nickel-plated pups, Tejas Tubular's pup joints are the ideal choice for achieving reliable and efficient connections.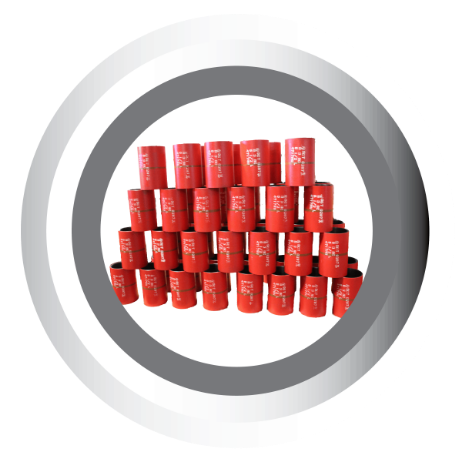 Tejas Tubular's tubing couplings are meticulously crafted to ensure secure and leak-free connections between tubing sections. These high-quality couplings are available in various sizes and grades such as J55, N80, L80, and P110, catering to different operational requirements. By offering exceptional durability and dimensional accuracy, Tejas Tubular's tubing couplings enhance the overall integrity and performance of your oilfield tubing systems.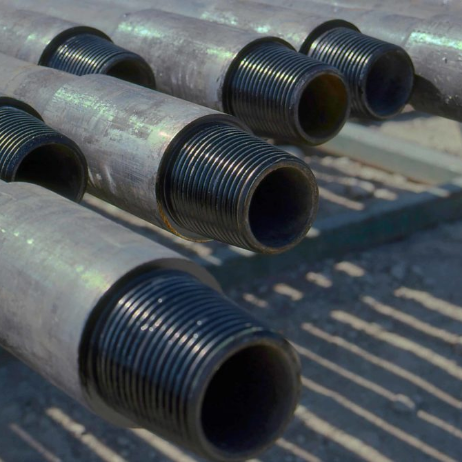 Tejas Tubular's tubing collars provide critical support and stability to tubing strings in challenging downhole environments. These robust collars help prevent axial movement and protect the tubing from excessive stress and damage. With Tejas Tubular's tubing collars, you can improve the reliability and longevity of your oilfield operations, ensuring uninterrupted production and reduced downtime.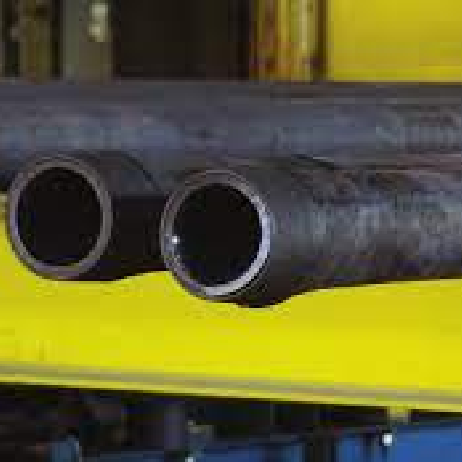 Tejas Tubular's perforated pups are designed to optimize fluid flow control in oil and gas wells. These specialized products feature precision-drilled holes that facilitate controlled fluid movement, ensuring efficient production and reservoir management. By incorporating Tejas Tubular's perforated pups into your well design, you can maximize production rates and minimize the impact of formation damage.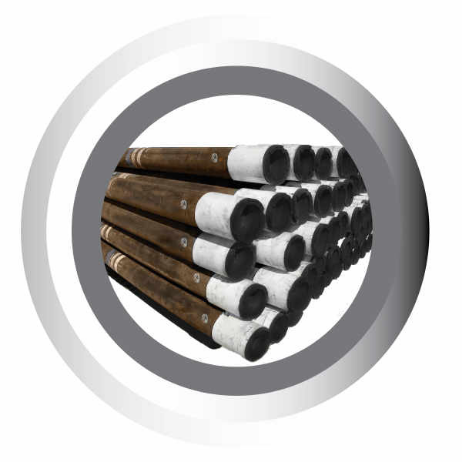 Tejas Tubular's casing couplings are engineered to provide reliable and secure connections for your casing string. These high-strength couplings maintain the integrity of the casing system, ensuring optimal performance and wellbore stability. With a wide range of sizes and grades available, including specialty items like plated pups, Tejas Tubular's casing couplings are a trusted choice for demanding oilfield applications.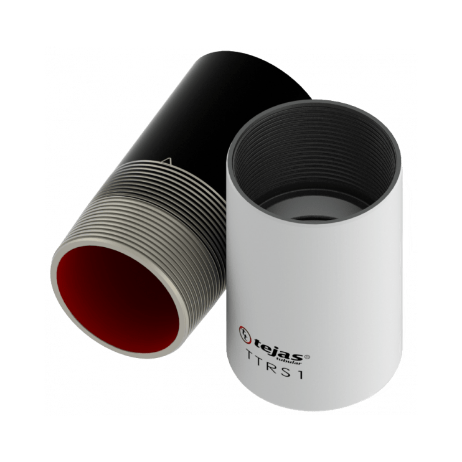 Tejas Tubular's casing collars are designed to provide added support and stability to casing strings. These robust collars prevent axial movement, casing wear, and damage, ensuring the longevity and reliability of your wellbore. With Tejas Tubular's casing collars, you can mitigate the risk of casing failure, maintain wellbore integrity, and optimize your oilfield operations.
Experience the Tejas Tubular Advantage:
Extensive range of oilfield tubular products, including Pup Joints, Tubing Couplings, Tubing Collars, Perforated Pups, Casing Couplings, and Casing Collars.
Prompt availability of J55, N80, L80, P110 grades, and specialty items like nickel-plated pups.
Trusted partnership with MPI Warehouse for efficient distribution and timely deliveries.
Unparalleled quality, reliability, and technical expertise.
Count on Tejas Tubular and MPI Warehouse to deliver exceptional oilfield tubular solutions tailored to your requirements. Contact us today to explore our extensive range of products and discuss how we can support your oil and gas operations effectively.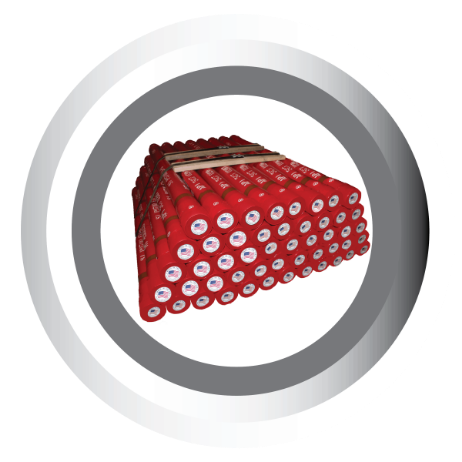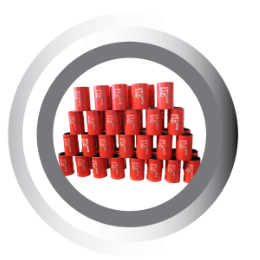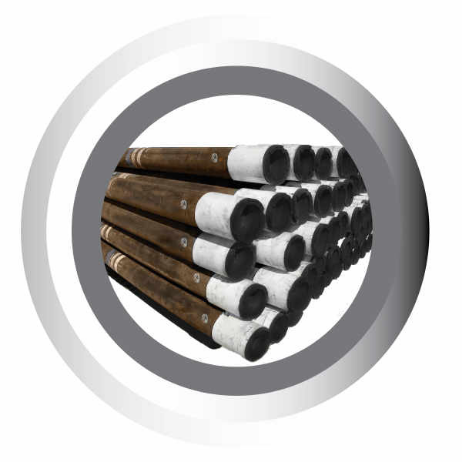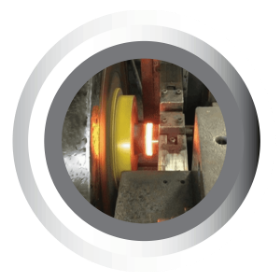 Download TEJAS TABULAR Catalog
For more detailed information about sizes, specifications and product warnings and information. Be sure to download our products catalog.
If you have any questions or concerns, please do not
hesitate to contact us. We would love to hear from you.