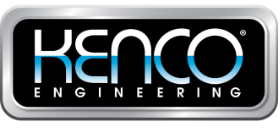 Kenco Engineering is the premier manufacturer of Level controls, Pneumatic Regulator and Valve products. We specialize in compression and production skid components. All products are proudly made in the USA.
KENCO is a reputable company dedicated to providing reliable industrial monitoring solutions to various businesses. With a commitment to excellence and a comprehensive product range, KENCO is your trusted partner for optimizing oilfield & industrial processes. From Level Gauges and Oil Level Controllers to Fire Safety Valves and Magnetic Level Gauges (MLG), KENCO offers a wide range of solutions to effectively monitor and control critical parameters. Let us introduce you to the exceptional offerings available from KENCO.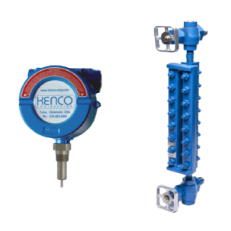 Level Gauges and Oil Level Controllers
KENCO offers a diverse selection of Level Gauges and Oil Level Controllers to monitor fluid levels accurately. These products ensure optimal performance and operational efficiency by providing real-time data for effective inventory management. Trust KENCO to deliver Level Gauges and Oil Level Controllers that meet the highest industry standards.
Electric Level Switches and Float Switches
KENCO's Electric Level Switches and Float Switches offer reliable and accurate level sensing capabilities. These devices are designed to provide dependable control and alarm functionality, helping you maintain optimal fluid levels and prevent overflow or underfill situations. Count on KENCO for precise level control solutions.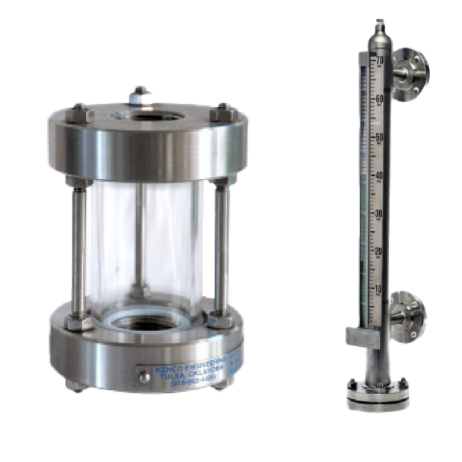 Magnetic Level Gauges (MLG) and Sight Glass
KENCO's Magnetic Level Gauges (MLG) and Sight Glass products provide accurate level monitoring and visual inspection of fluid levels. The MLG offers non-intrusive and reliable level measurement using magnetic technology, while the Sight Glass allows for direct visual observation. Trust KENCO for precise measurements and clear visibility of your process fluids.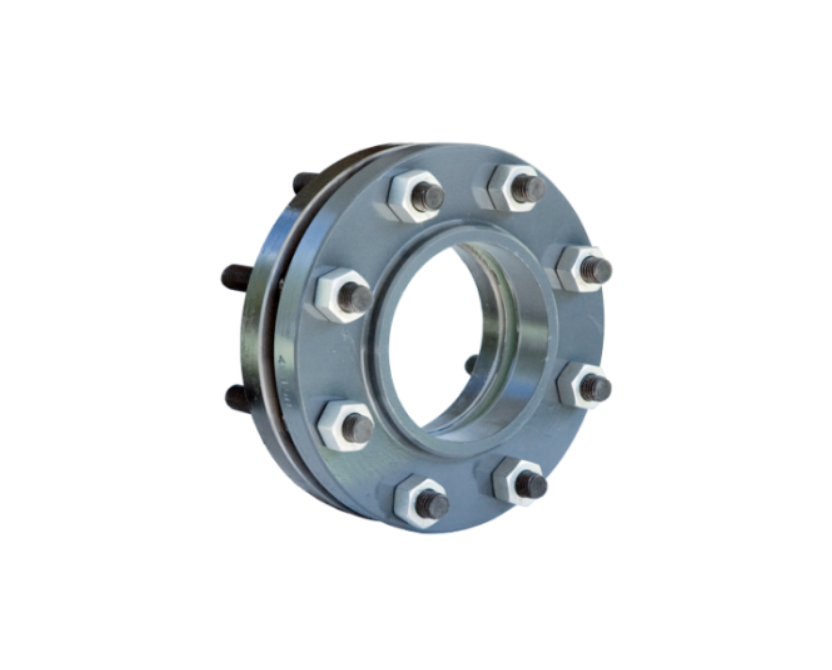 Sight Flow Indicators and Environmental Protection Gauge
For efficient monitoring of fluid flow rates, KENCO offers Sight Flow Indicators. These indicators provide visual confirmation of fluid movement, helping you identify any potential issues quickly. Additionally, KENCO's Environmental Protection Gauge ensures compliance with environmental regulations by monitoring fluid levels in containment areas.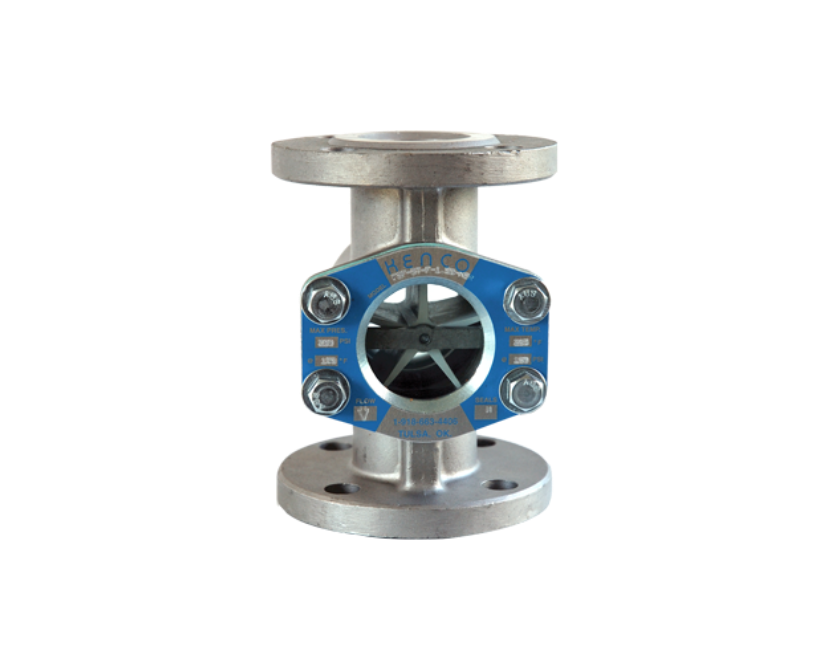 KENCO is your reliable provider of industrial monitoring solutions. With a wide range of products, including Level Gauges, Oil Level Controllers, Fire Safety Valves, Magnetic Level Gauges (MLG), Sight Glass, Sight Flow Indicators, Electric Level Switches, and more, KENCO is committed to meeting your specific oilfield & industrial monitoring needs. Trust KENCO for exceptional products that optimize your processes and ensure reliable monitoring and control.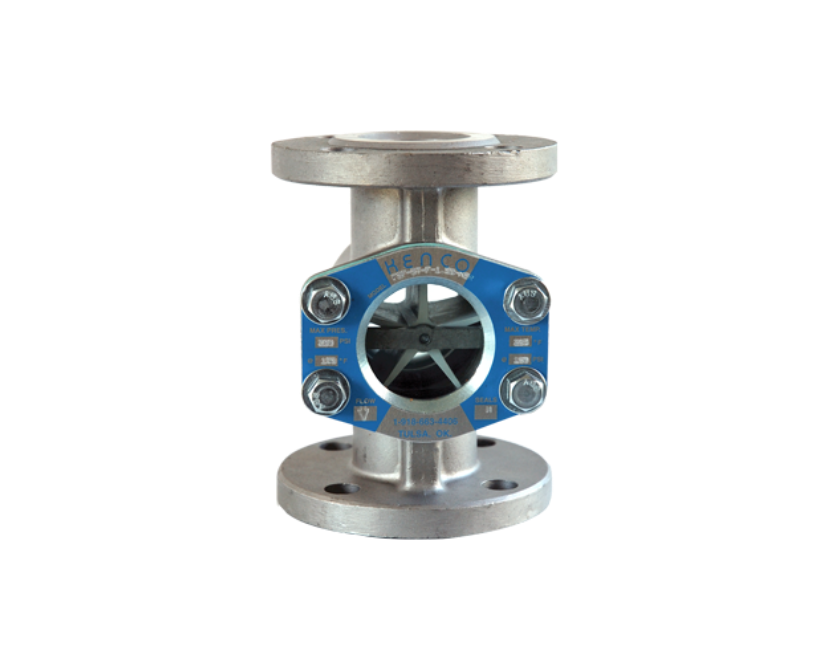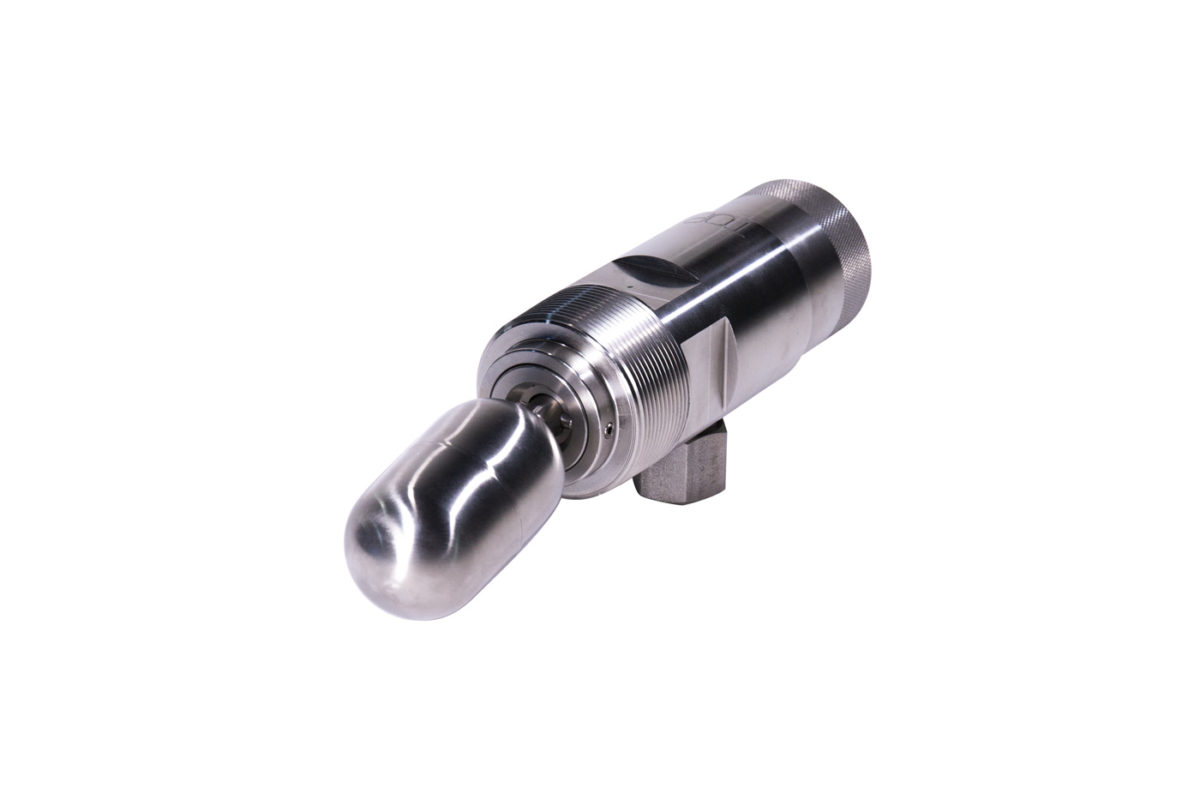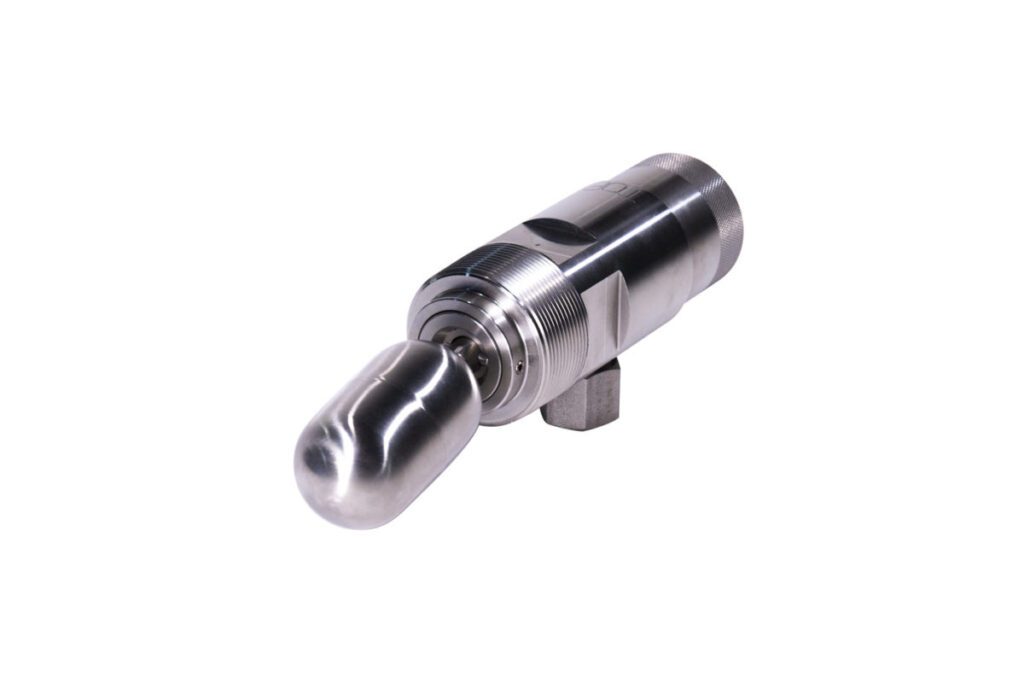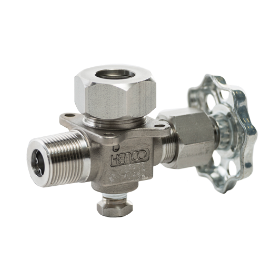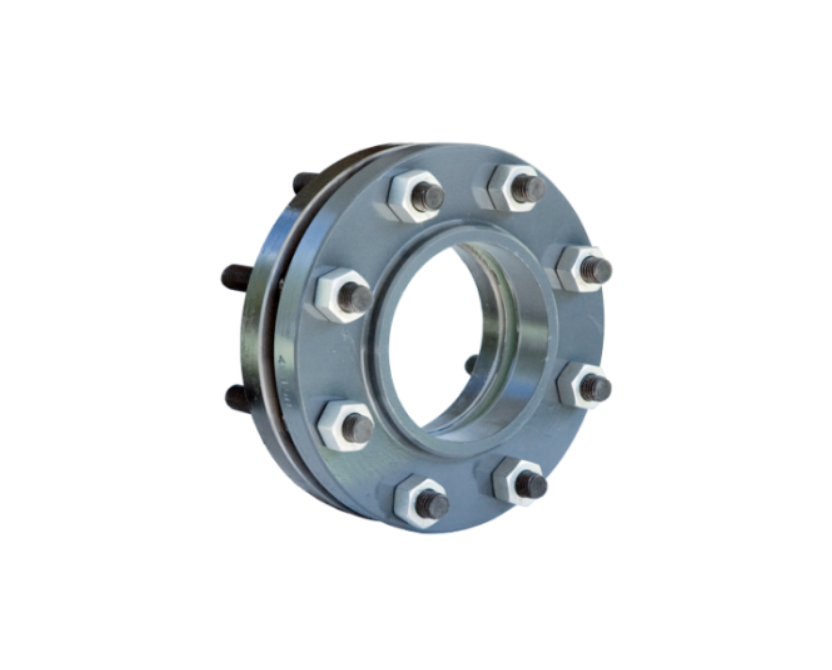 Sight Flow Indicators & Sight Windows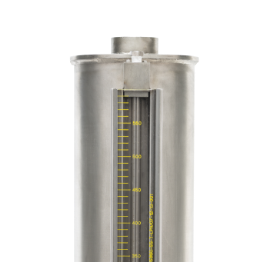 Chemical Injection Equipment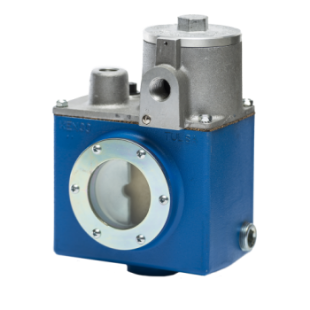 Engine & Gas Compressor Equipment
Oil Supply Tanks & Stands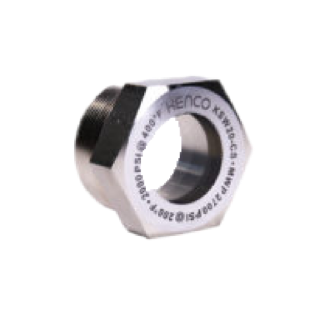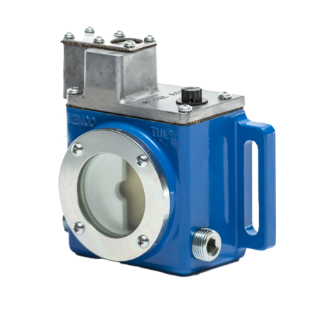 K512 Oil Level Controller
For more detailed information about sizes, specifications and product warnings and information. Be sure to download our products catalog.
If you have any questions or concerns, please do not
hesitate to contact us. We would love to hear from you.