 Oilfield and Industrial Lubricants, Cleaners and Valve Maintenance Products. With world-class chemistry and micro engineering, these products exceed expectations across the board. Drillers, Workovers & General Operations depend on Jet Lube quality every day. Available in stock from all MPI locations.
Jet Lube offers a comprehensive range of products designed to meet the diverse needs of various industries. Explore our exceptional selection of Jet Lube products below: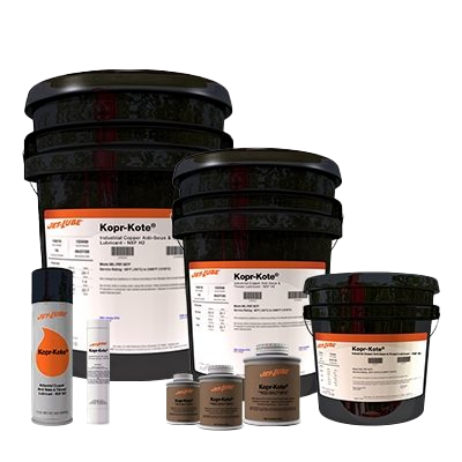 Jet Lube's CopperKote is a high-quality anti-seize and lubricating compound designed to prevent seizing, galling, and excessive wear in metal-to-metal applications. This compound, formulated with copper particles, provides superior protection and lubrication, ensuring smooth operation and easy disassembly. Trust CopperKote for reliable anti-seize performance.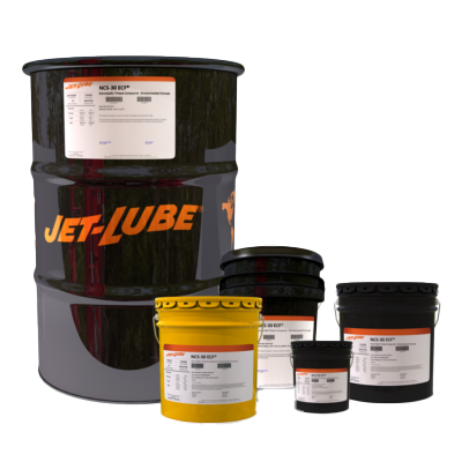 Environmentally Approved Products
Jet Lube leads the industry in Environmentally Sensitive Drilling & Well Servicing products, such as TF-15, Envirosafe, NCS-30 ECF and others. These products offer enhanced equipment protection and corrosion resistance while protecting against extreme conditions and providing a barrier against moisture, rust, and other harmful elements. Trust Jet Lube sealants and anti-seize products to give you the protection you need while protecting the environment.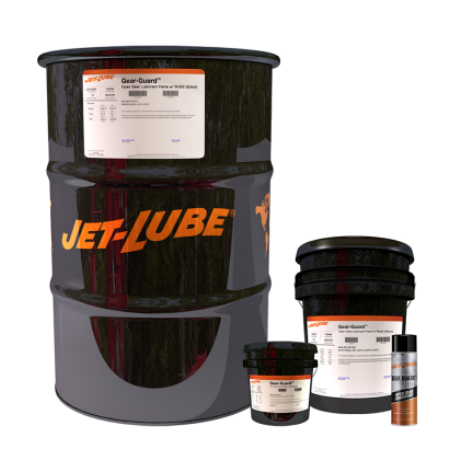 Extreme Performance Drilling Compounds
Jet Lube is proud to offer the undisputed champion of thread compounds for Drilling operations, Jet Lube Extreme and Jet Lube NCS-30. These products have proven their value time and again on conventional and proprietary threads for Drill Pipe. Trust Jet Lube to extend the life of your Drill Pipe threads and increase the profitability of your drilling operations.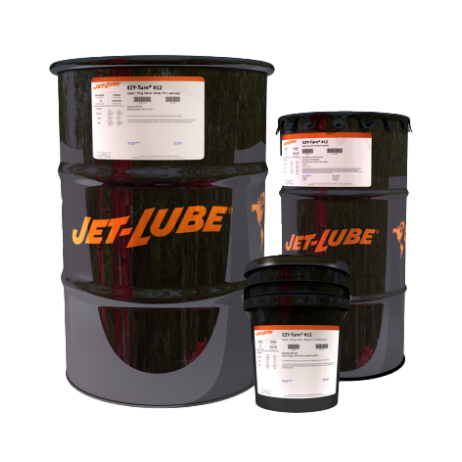 Valve Grease and Lubricants
Jet Lube offers a range of valve grease and lubricants designed to ensure optimal valve performance. These high-quality products, including EZY-Turn #2 and EZY-Turn Body Fill, provide excellent lubrication, protection, and extended service life for valves in demanding applications. Choose Jet Lube's valve grease and lubricants for reliable valve performance.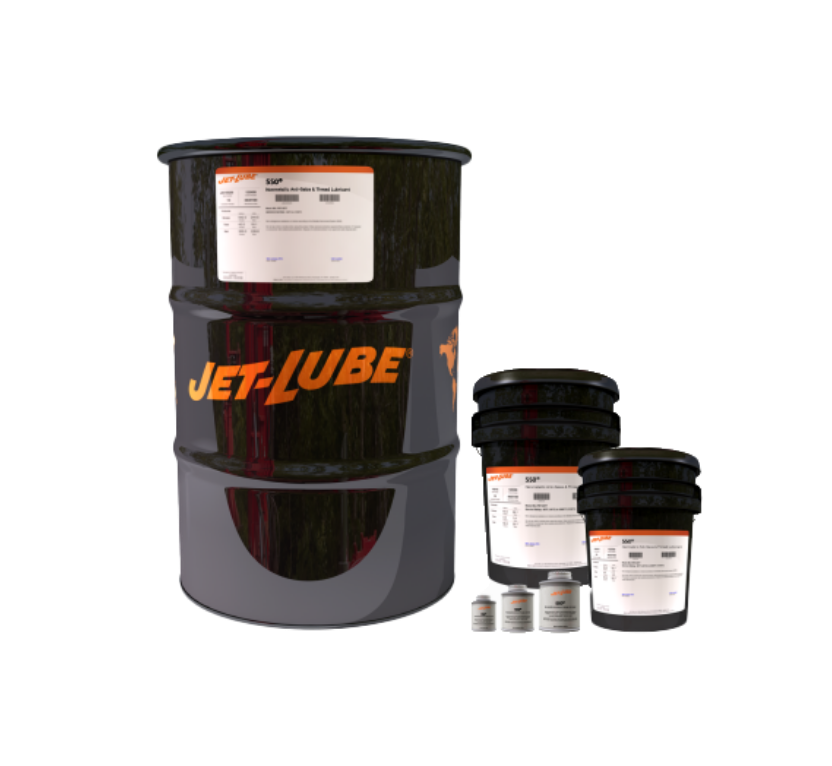 Additional Lubricants and Sealants
Jet Lube offers a wide range of additional lubricants and sealants to meet your specific requirements. From industry standards like KoprKote and Rust Guard to TF25, Silver Plus, Nikal, Food Grade Silicone, Moly Mist, and RunNSeal, we provide comprehensive solutions for various applications. Trust Jet Lube and MPI Warehouse for reliable lubrication and sealing needs.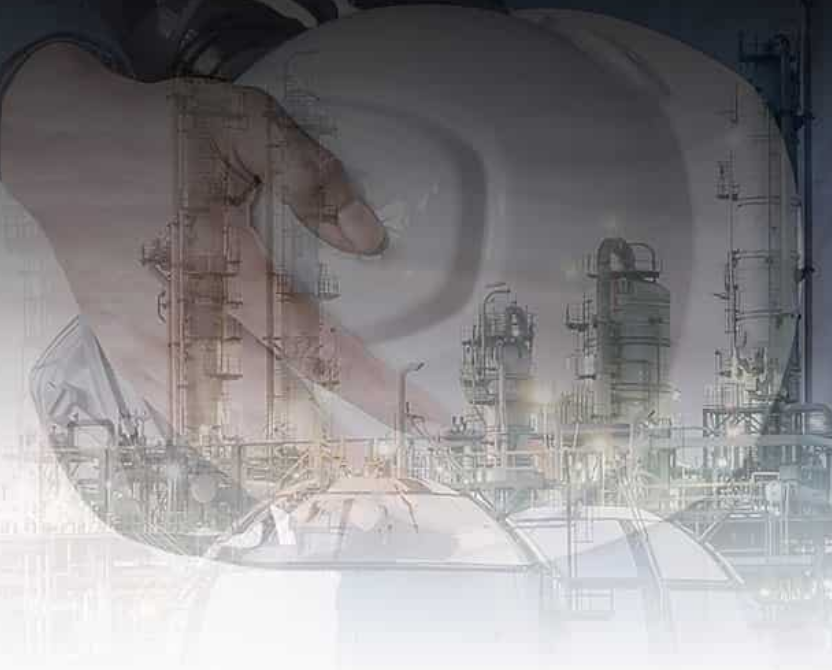 We understand the importance of prompt availability and reliable distribution. Through our partnership with Jet Lube, we ensure timely access to their high-quality lubricants and sealants. Our knowledgeable team is ready to assist you in selecting the perfect product to meet your specific requirements and optimize your operations.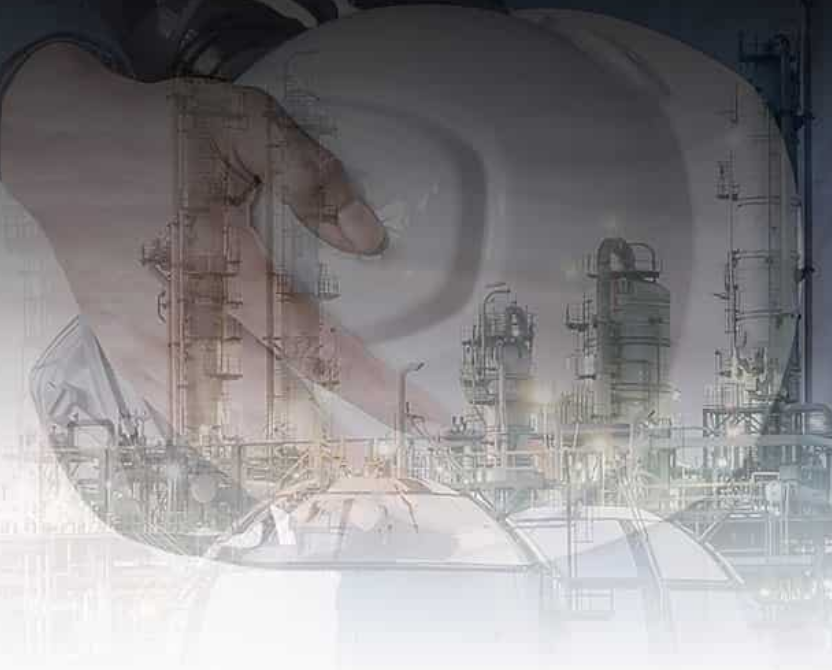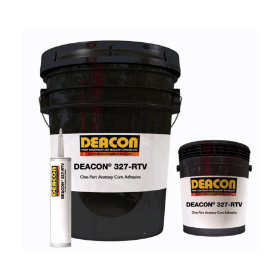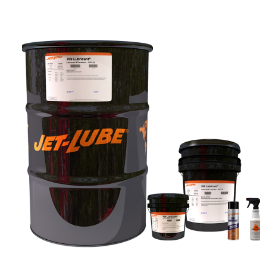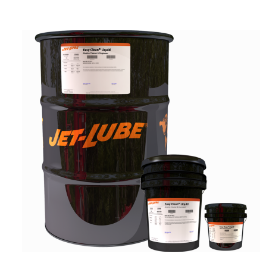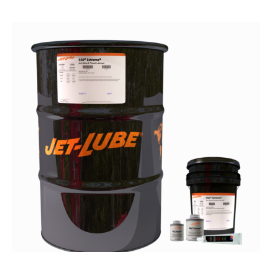 Download JET-LUBE Catalog
For more detailed information about sizes, specifications and product warnings and information. Be sure to download our products catalog.
If you have any questions or concerns, please do not
hesitate to contact us. We would love to hear from you.