 At MPI Warehouse, we are proud to present a range of high-quality vessel and pipeline closures from In-Line Flow Products. Established in 2000, In-Line Flow Products has cemented its reputation as a top manufacturer, recognized for its responsive service and exceptional workmanship in designing and fabricating high-quality closures.
Wide Range of Configurations and Codes
Our closures come in various configurations and are compliant with numerous codes, ensuring the perfect fit for your requirements:
ANSI 150/300/600/900 NPS 2" to 48″
ANSI 1500 NPS 2″ to 12″
B31.8
B31.3
B31.4
ASME Sec VIII Div. 1 (code stamp available upon request)
DOT 192
DOT 195
API 6H without monogram
Additionally, our closures are available in Horizontal/Vertical or Angled Hinge options. We standardize in Low Temp Material for all our products, with other materials available upon request. ASME Certification and CRN Numbers are also available.
Unbeatable Selection of Closures
2″-14″ Closures: Ideal for various applications.
16″+ Closures: Designed for larger pipelines and vessels.
Flanged Closures: Perfect for creating strong, bolted connections.
2″-10″ Lugless Closures: For when a lightweight, easy-to-handle closure is needed.
4″-16″ Angled Closures: Best suited for angled connections.
Get in Touch for World-Class Closures
Looking for high-caliber vessel and pipeline closures? MPI Warehouse is here to assist you. With our range of ASME-certified closures and pigging tees from In-Line Flow Products, we guarantee quality, safety, and cost-effectiveness.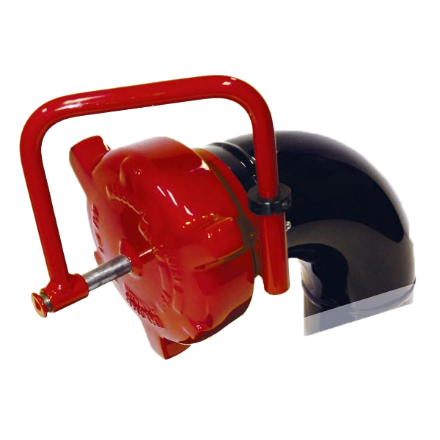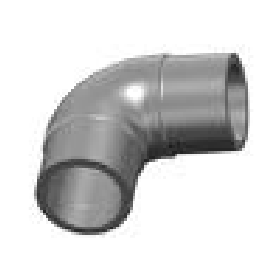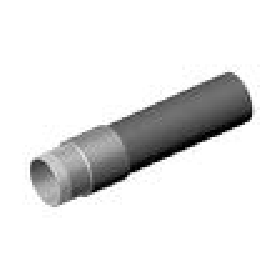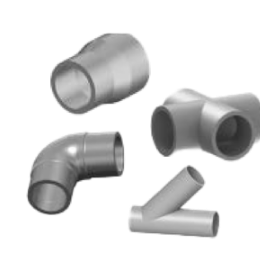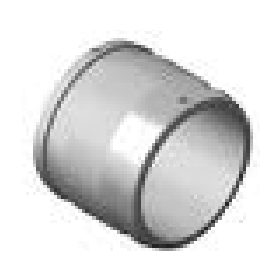 For more detailed information about sizes, specifications and product warnings and information. Be sure to download our products catalog.
If you have any questions or concerns, please do not
hesitate to contact us. We would love to hear from you.