 Pressure and Temperature measurement of the highest quality. This manufacturer began in Germany but began manufacturing decades ago in the US. They are the standard of quality for Oil & Gas applications for Pressure Gauges & Thermometers.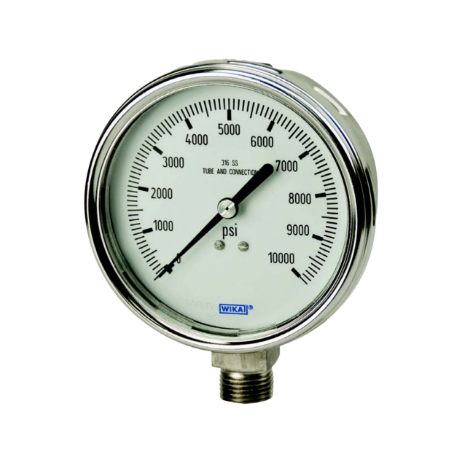 WIKA's pressure gauges, including the 213.40, 213.53, 111.10, 233.53, 233.54, 212.53, 232.34, and 233.34 models, are renowned for their reliability and accuracy. These gauges provide precise pressure measurements for various applications, ensuring efficient operations and safety. Choose WIKA's pressure gauges for reliable pressure measurement.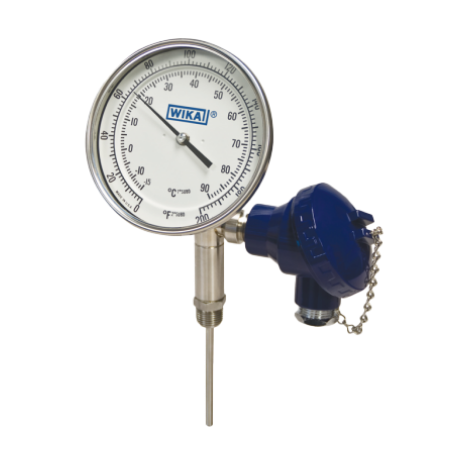 WIKA's thermometers offer accurate temperature monitoring in a wide range of environments. Whether you need a general-purpose thermometer or a specialized one, WIKA provides a variety of options, including thermometer models such as 611.10. Trust WIKA's thermometers for precise temperature monitoring.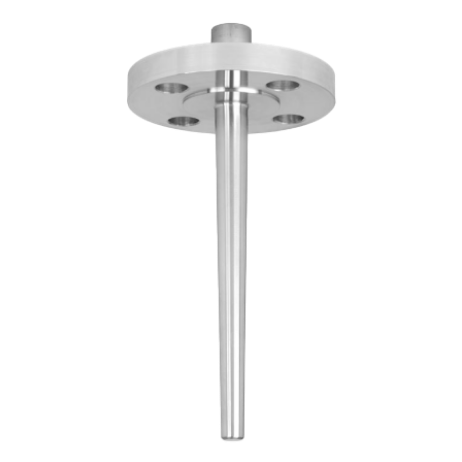 WIKA's thermowells are designed to protect temperature sensors in demanding conditions. These protective devices ensure accurate temperature measurement by shielding the sensor from process media. Rely on WIKA's thermowells for reliable sensor protection.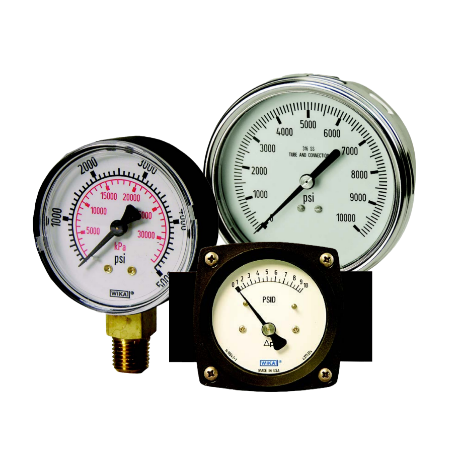 Differential Pressure Gauges
WIKA's differential pressure gauges provide efficient and precise measurement of pressure differences in various applications. These gauges, designed for differential pressure monitoring, are crucial for controlling processes and optimizing system performance. Choose WIKA's differential pressure gauges for accurate measurement.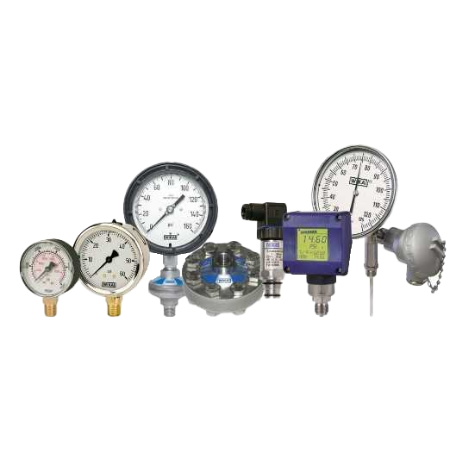 RTDs, Pressure Transmitters, and Thermocouples
WIKA offers a comprehensive range of instrumentation solutions, including RTDs, pressure transmitters, and thermocouples. These devices provide accurate and reliable measurements for temperature, pressure, and other process variables. Trust WIKA's instrumentation solutions for comprehensive monitoring and control.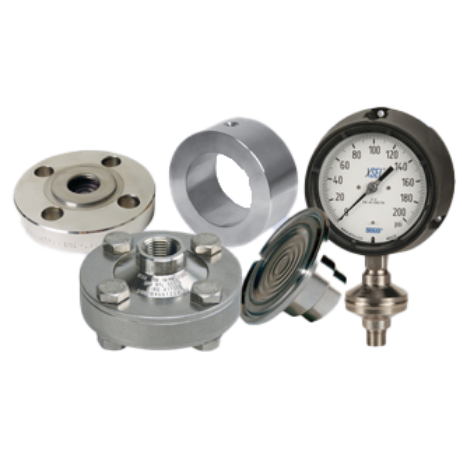 Chemical Seals, Diaphragm Seals, Snubbers, Cooling Towers
WIKA's accessories, including chemical seals, diaphragm seals, snubbers, and cooling towers, enhance the performance and longevity of your instrumentation. These products provide protection and ensure accurate measurements in challenging process environments. Choose WIKA's accessories for enhanced process instrumentation.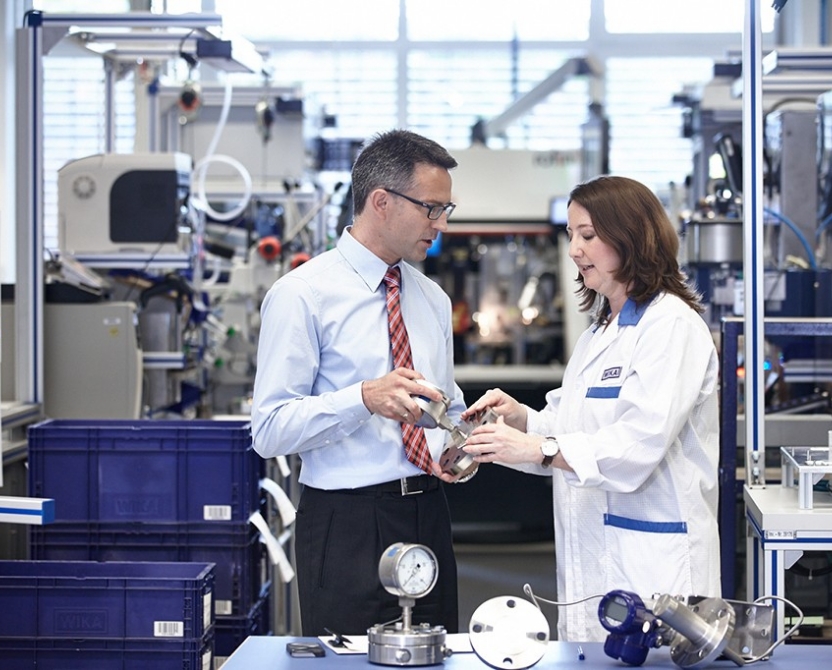 We understand the importance of prompt availability and reliable distribution. Through our partnership with WIKA, we ensure timely access to their high-quality instruments and solutions. Our knowledgeable team is ready to assist you in selecting the perfect product to meet your specific requirements and optimize your operations.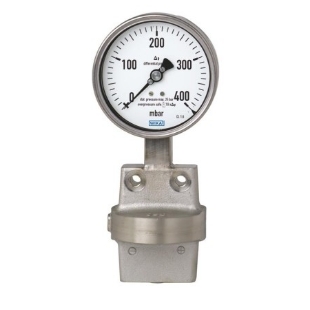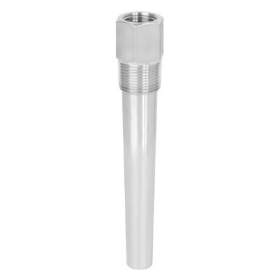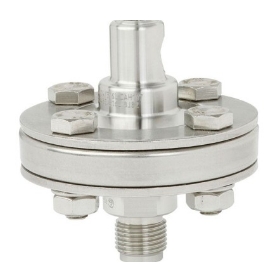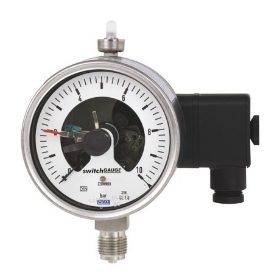 For more detailed information about sizes, specifications and product warnings and information. Be sure to download our products catalog.
If you have any questions or concerns, please do not
hesitate to contact us. We would love to hear from you.