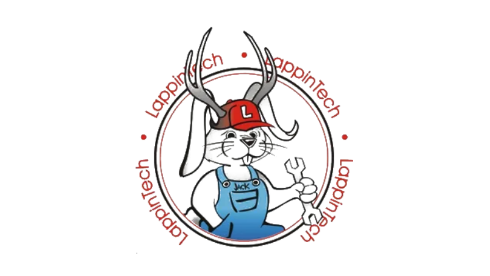 MPI Warehouse takes pride in partnering with industry leaders like LappinTech to provide our valued customers with a wide range of top-quality industrial solutions. With a focus on exceptional performance, reliability, and innovation, LappinTech offers an array of cutting-edge products designed to optimize your operations. Explore our product categories below: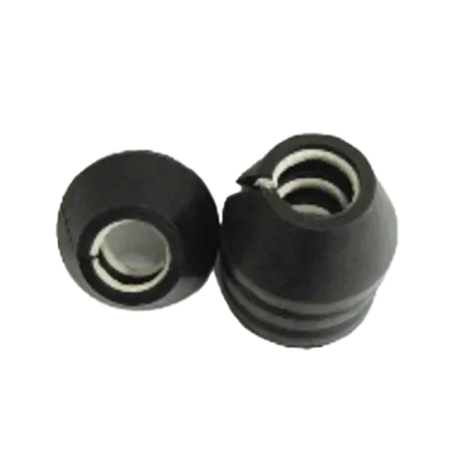 LappinTech cone packing is uniquely engineered to deliver reliable sealing performance even in the most challenging conditions. These products excel in environments with high temperatures, pressures, and corrosive substances, providing superior protection and longevity. Whether you require cone packing for single, double-pack or "Big Stuff" applications, LappinTech's range of solutions guarantees optimal polished Rod sealing performance tailored to your specific needs.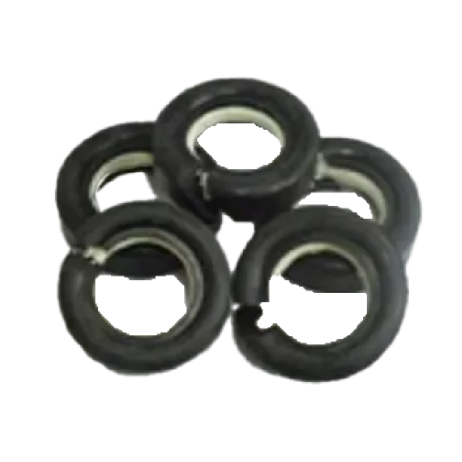 The "Secret Sauce": LappinTech's Teflon Seal
Experience the reliability of LappinTech's Teflon seal, specifically engineered to withstand extreme temperatures, corrosive chemicals, and abrasion. Widely used in stuffing boxes across the USA, these high-performance seals deliver long-lasting and efficient sealing performance. Count on LappinTech Cone Packing's exclusive Teflon seals to provide exceptional wear-resistance, reliability, and optimal functionality in your production field.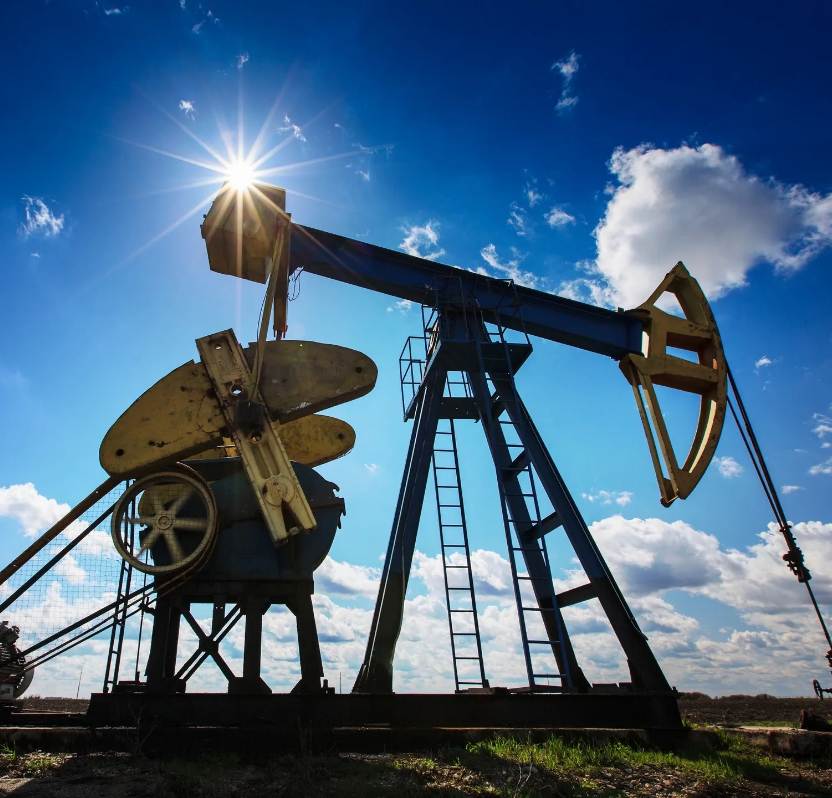 We prioritize customer satisfaction and strive to provide a seamless experience. By partnering closely with LappinTech, we ensure prompt availability of their exceptional products. Our dedicated team is ready to assist you in selecting the perfect industrial solution that meets your specific requirements. With our reliable distribution network and efficient logistics, we guarantee timely deliveries to keep your operations running smoothly.
Why Choose MPI Warehouse for LappinTech Industrial Solutions:
Extensive selection of premium industrial solutions, including Cone Packing, Stuffing Box, and Teflon Seal from LappinTech.
Products engineered for optimal performance, reliability, and longevity.
Expert guidance and support from our knowledgeable team.
Collaborative partnership with LappinTech for prompt product availability.
Timely deliveries and efficient logistics to meet your operational needs.
Unlock the full potential of your industrial operations with LappinTech's cutting-edge solutions, available through MPI Warehouse. Contact us today to explore our range of Cone Packing, Stuffing Box, and Teflon Seal products, or to discuss your specific industrial requirements. Trust MPI Warehouse to deliver excellence and reliability for all your industrial needs.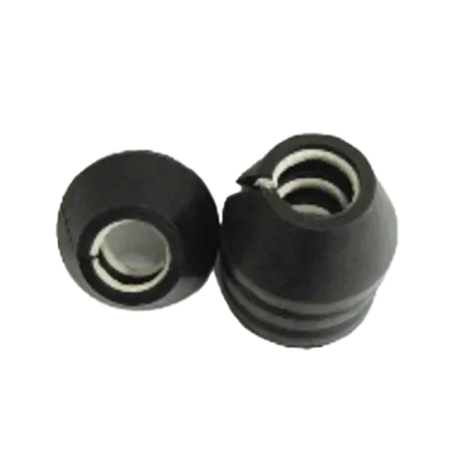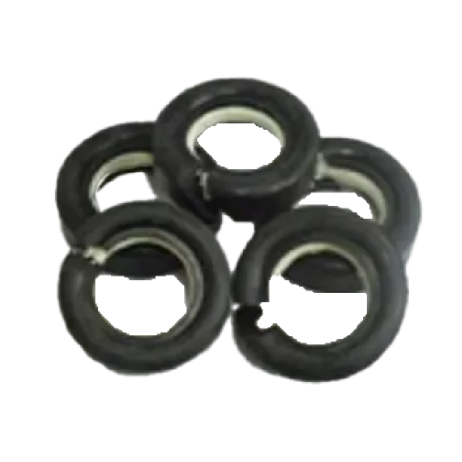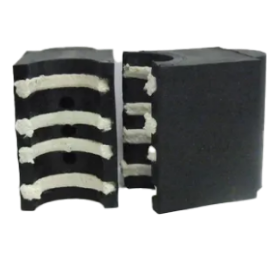 Download LAPPINTECH Catalog
For more detailed information about sizes, specifications and product warnings and information. Be sure to download our products catalog.
If you have any questions or concerns, please do not
hesitate to contact us. We would love to hear from you.