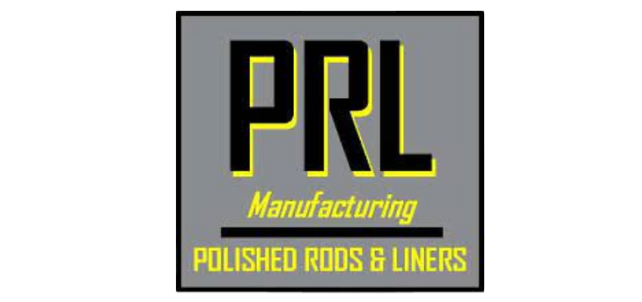 Polished Rod & Liner Experts – The #1 Manufacturer of Polished Rods and Polished Rod Liners for the Oil & Gas Industry. With an extensive inventory at all 3 MPI locations – we have what you need to keep your customer wells pumping.
PRL offers everything you need to meet your polished rod and liner needs. Explore our exceptional selection of polished rod and liner products.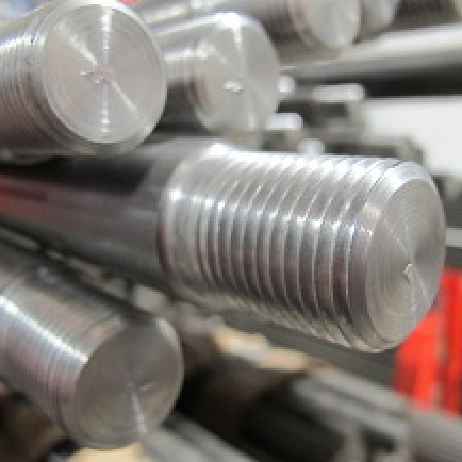 PRL delivers top-quality polished rods engineered for durability and performance. These rods are designed to withstand the demanding conditions of rod pumping systems, ensuring reliable operation and extended service life. Trust PRL polished rods to optimize your pumping operations.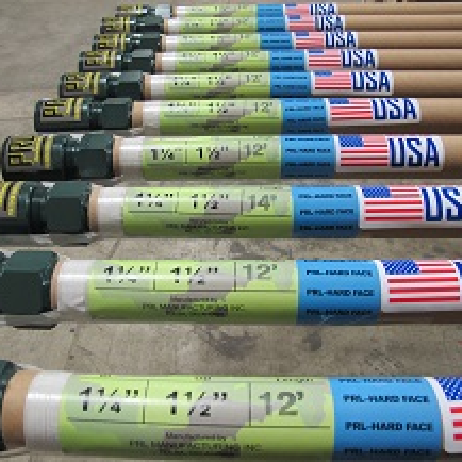 Polished rod liners provide an extra layer of protection for Piston Steel polished rods, minimizing wear and extending their lifespan. With precision engineering and attention to quality, these liners offer exceptional resistance to abrasion and corrosion, ensuring optimal performance and reducing downtime. Choose PRL's polished rod liners for enhanced performance, durability and improved pumping efficiency.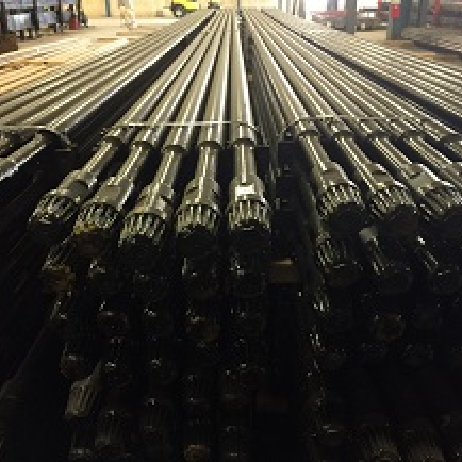 Polished Rod & Liner Experts also offer sinker bars, vital components for rod pumping systems. These bars provide weight to the polished rod string, ensuring efficient and effective pumping operations. Rely on Polished Rod & Liner Experts' sinker bars for improved system performance and optimized production. Available from our North Dakota warehouse.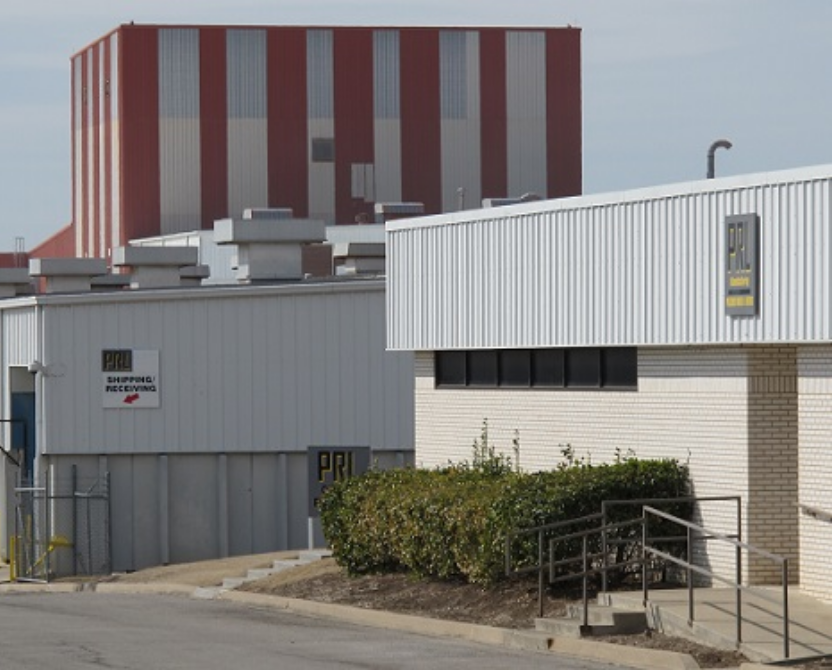 We understand the importance of prompt availability and reliable distribution. Through our partnership with Polished Rod & Liner Experts, we ensure timely access to their high-quality polished rod solutions. Our knowledgeable team is ready to assist you in selecting the perfect product to meet your specific requirements and optimize your operations.
Experience the Polished Rod & Liner Experts Advantage:
Extensive range of high-quality polished rod solutions, including Polished Rods, Polished Rod Liners, and Sinker Bars.
Exceptional quality, durability, and performance for efficient pumping operations.
Expert guidance and support from our dedicated team.
Timely deliveries and prompt availability through MPI Warehouse.
Trust PRL and MPI Warehouse to deliver exceptional polished rod solutions for your specific needs. Contact us today to explore our comprehensive range of products and experience the reliability and performance you can trust.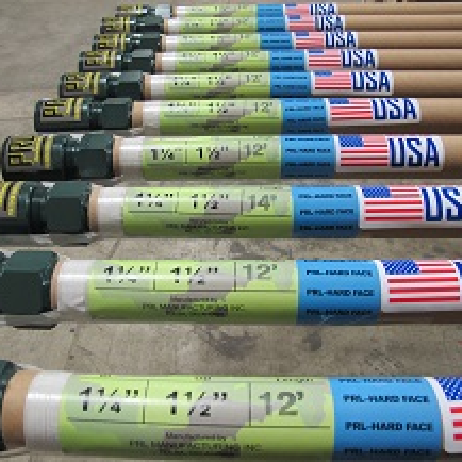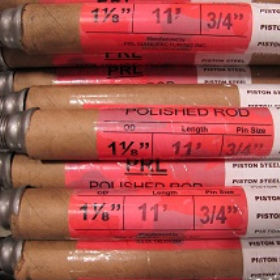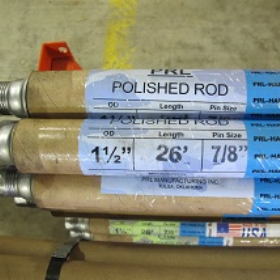 For more detailed information about sizes, specifications and product warnings and information. Be sure to download our products catalog.
If you have any questions or concerns, please do not
hesitate to contact us. We would love to hear from you.